This picture was posted on the AO…can't remember the thread.
Today, I stumbled across a CBS news video about it: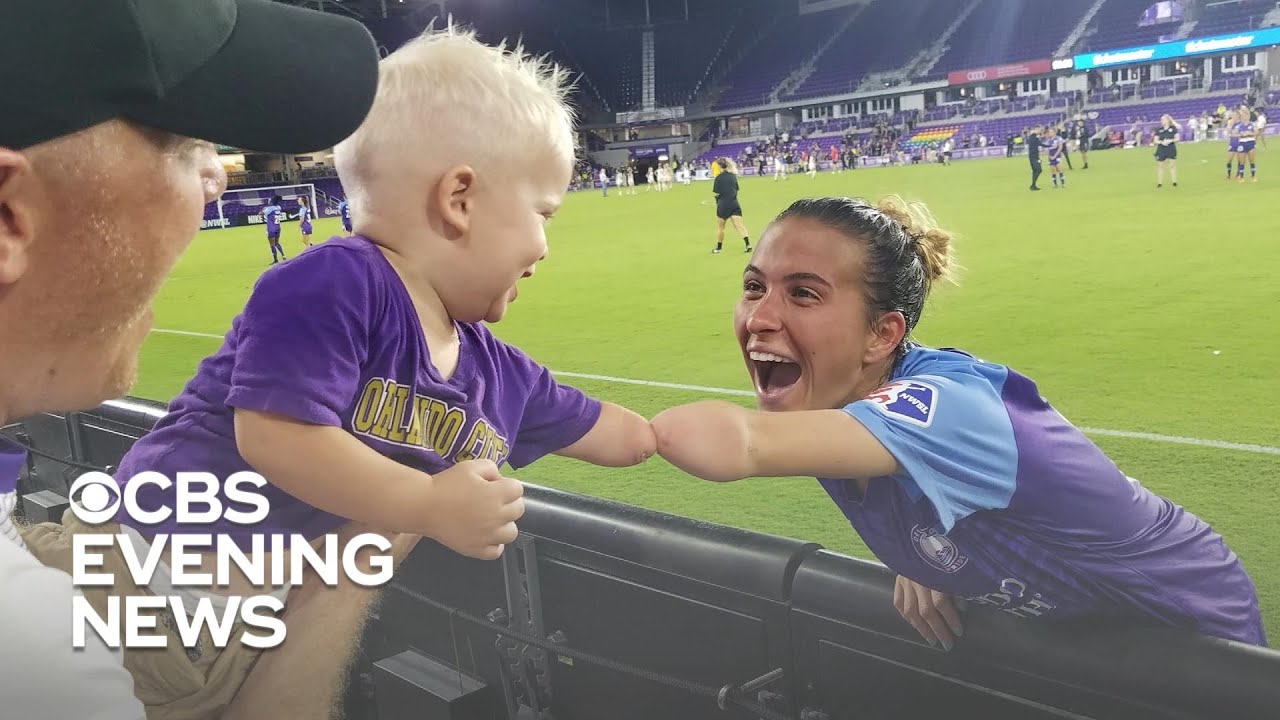 snips from the aticle

On Tuesday, the Little Elm Fire Department honored a heroic teenager after she helped evacuate a family from a burning home.

The fire sparked from a lightning strike during severe storms the night of February 25.

When [Madelyn Radabaugh] turned into her neighborhood, she saw smoke pouring from a house in her neighborhood and sprang into action.

"I jumped from the car, I didn't even park it. I left it in the middle of the street and ran out," she described.

She pounded on the door and screamed through the windows.

She happened to know Isabella, a girl she works with who lived inside the home. Radabaugh called her and was able to wake up the family, successfully evacuating three people and animals out of the home.

"She was screaming through the door and into the phone your house is on fire!" recalled Rochelle Chambers, Isabella's mom. "At that moment, I looked up at the attic pulldown above me and I could see the orange glow in the cracks. I knew she was right. And then I froze."

The family said they had no idea the house was on fire.

"It could have turned out so much differently. I don't know if we would have woken up. I don't know if smoke would've started to fill the house and if the alarms would've gone off or if Isabella would've noticed. I don't know how much longer she would've stayed awake," said Chambers.
WTG, tommie.
I know you probably don't see it as a big deal and you most certainly didn't share your story for the accolades, but you're obviously an important part of his life, and I say, "WTG!"
Damn those nice Canadians!!
Postscript to story above:
Cross post/repost…
First, SteveWhite's post:
Then this, if you're interested…