Here's Rick Beato, (good channel if you like guitar) describe Jeff's uniqueness from this past summer.
That was Tal Wilkenfeld on bass, she's about 22 or 23 here.
Love me some Porkpie hat. That whole Wired album was on repeat for several years for me back in the day.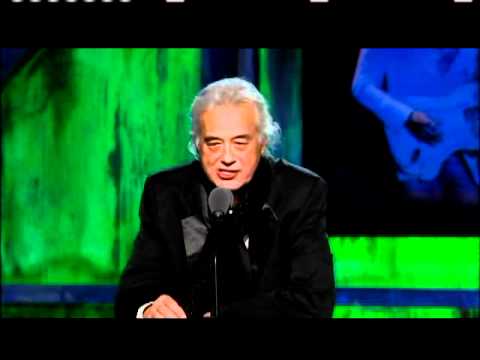 The story goes that Jeff and Jimmy were trying to figure out how to do the transitions in this performance and Tal said I'll do it by transitioning the bass line and if you watch the video you can see J and J follow that lead. Great musicians are about the music, not the ego, even on their most egocentric day.
Glad you enjoyed it. I listened to a concert of there's after and wasn't as impressed. Still like the six pack song and going to try some more of their studio stuff next week. They aren't really my wheelhouse but they have a decent enough sound that I think I'm going to find at least a few of their songs making it into my regular rotation.
i recently was told this is no longer available on spotify.
great movie.