Letterkenny soundtrack first 5 seasons.
Probably the first time you hear this. Some new kickass stuff from Watershed with a quarantined video to boot.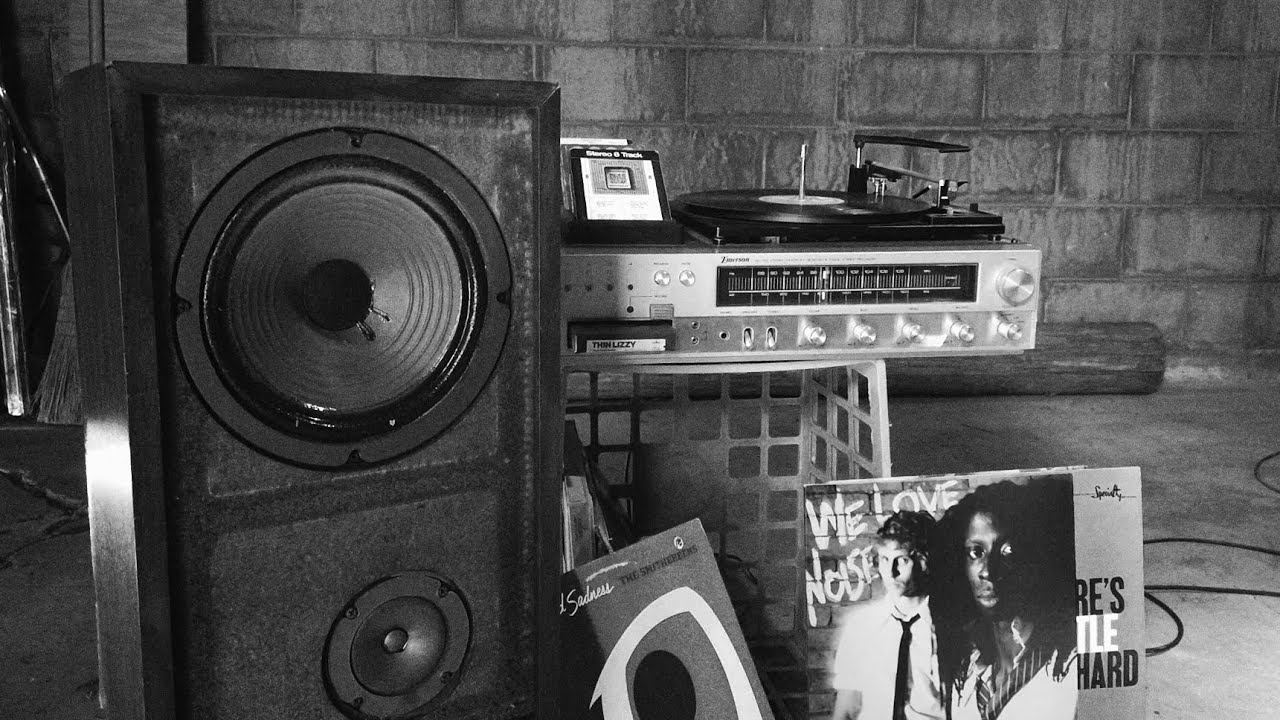 Here's Greta Van Fleet - My Way, Soon

Ok story time. If yer young and you never experienced the 1970's this song feels like them, oh god so much like them. This song takes me back so well it hurts. I shed my bad knees, the extra pounds, I can feel it. Hair on my shoulders, muslin, open sleeved, embroidered, pull over v neck shirt. (God I loved that shirt). Faded Levi's, square toed well worn low heeled cowboy boots, six nickel bags rolled tight and tucked in the top of the boots under my pants, one extra bag with prerolled spiffs, just a buck a joint (a man's gotta make a livin'). A Camel nonfiltered in one hand and a five pack of Stroh's (before they sold out) dangling off the pinkie of the other hand. I thought I was indestructible when I was 17.
Take big bites, maybe not every time, but at some time. Take big bites.
I'm heading into a period, post election, when I'll be taking big bites again… damn, I love the fearexhilaration.
Gov't Mule doing a kick ass cover of "Just Got Paid" (ZZ Top Cover). I like the throw back style of the video as well.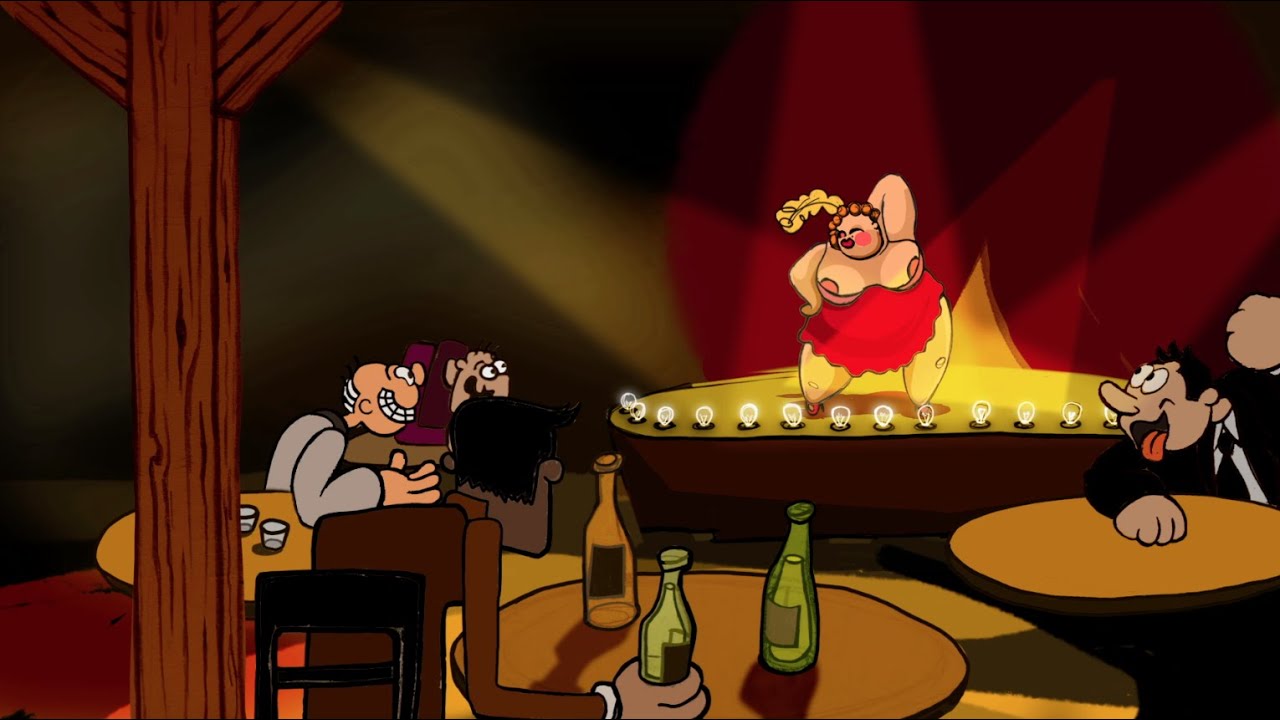 So here's some fun king music history for ya. My favorite radio station is back on the FM dial after a very brief stint as a stream format. Columbus Ohio is lucky enough to have an independent radio station. What started as CD101 and was CD102.5 for years is back on the air as CD92.9 over thirty years of independent rock. Website with link to their stream, https://cd1025.com/
They play a crap ton of local music and Tom Butler, one of there DJs, has introduced me to a ton of new music over the past 20 years or so. Great local independent station and they play out of the basement of a bar they own. And if we ever get past this pandemic I will buy any of you a drink of your choice at their bar.
A very short list of the bands I heard for the first time on this excellent station. Cake, PJ Harvey, School of Fish, Matthew Sweet, pretty much any alt rock band that made it since 1999.
The Epic Of Gilgamesh In Sumerian.

I remember sitting by the hearth, a smoky wet cedar fire smoldering. The host's son played and sang, non electric assisted of course. The host served bread, goat cheese and sour beer. I gave my lame horse in payment. The waning gibbous moon and evening breeze twisted the tree shadows into an off kilter dance with the music. The host droned on of weather and whether. I slept on a goat skin. I left just before dawn.
Probably not officiando enough to be in this thread, but I just bagged tickets to see REO Speedwagon around Christmas! Part of my post-covid plans to get out.
So was the concert good? REO Speedwagon was on the play list back in the day. I never saw them live. I preferred the pre Keep on Lovin' you. Here's one of my favorites
They postponed it until next august (and mid week instead of on a friday) due to covid. Called to rebook the hotel, and the price of the hotel went up 3X for the new date. Still gonna go :).
It's in niagara falls (canadian side) so august is probably a lot nicer time to go anyway.
I should start cruising the local casinos. A lot of the bands I'd be interested in seeing are old and tired and playing the casinos now. Heck, even shania twain is playing at an outdoor C&W concert north of Toronto next year.
lol, so i just checked. Air supply is playing a local casino in January. I love air supply, sappy 80's crap. My SO hates air supply, not sure I'll get them to play along.
I'm with your SO on Air Supply. Surely there's another choice?
Feel it! Listen to how my rhythm goes. It's good for enjoying,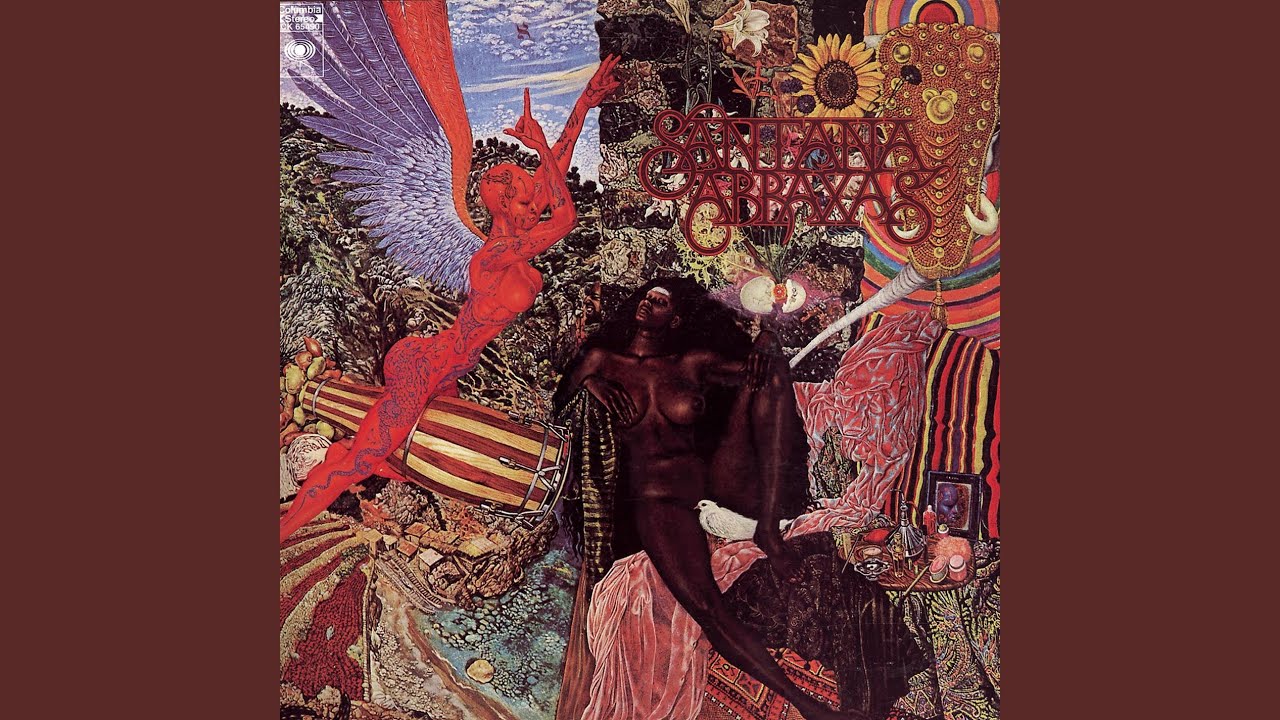 Here's a story for ya. Have I told this story already? I lose track.
So a few years ago I'm hanging with my buddy working a Mexican grocer getting rid of the roaches. We're talking to a regional manager about preventative measures and cleaning requirements. Dude is awesome, he had vision and nitty gritty know how. I seriously thought about finding a way to work for him. So he's getting a couple of guys the bakery manager and another manager up to speed on the cleaning they need to do all in Spanish. My buddy is the boss I'm just the flunky. My buddy is an expert at killing bugs but he doesn't speak Spanish. I don't either, but. But back in the day when I jammed on Santana and went to class on occasion I studied it. Add in my interest in foreign films and teaching classes with Spanish only speaking students it gave me just enough that I caught the gist of what he was his staff. I relayed what I heard to my buddy. The regional manager stopped short and looked at me and said you speak Spanish? I gave him a shrug and said "I try understand." He smiled approvingly. I think that moment helped seal that contract. Anyway I wish I spoke Spanish. So many beautiful rich cultures and so much awesome music. One more item on the bucket list.
I consider myself a music aficionado, and that is with the knowledge that there are hundreds of outstanding bands that I've never heard of and multiple genres that I have not dove deep enough into. Anyway, with the REO tone of this thread here is another REO song that somehow had escaped my ears. I still love hearing new stuff (to me).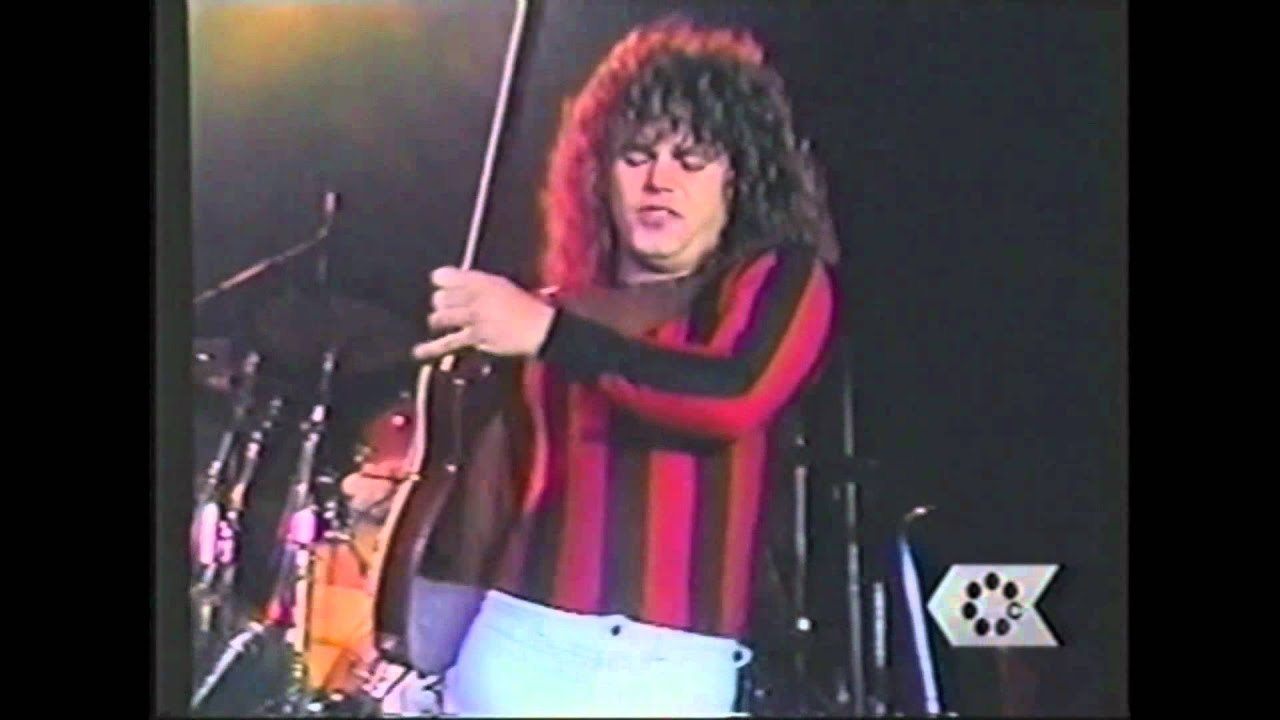 https://www.youtube.com/watch?v=_FqhPh72kB0
This is my favorite Christmas song, and it's not even close. "The Dream Isaiah Saw" gave me chills and brought tears to my eyes when I sang it in concert with the Indianapolis Symphonic Choir a few years ago. Wonderful message, wonderful sound, and to be a part of it was really special.