Letterkenny soundtrack first 5 seasons.
Probably the first time you hear this. Some new kickass stuff from Watershed with a quarantined video to boot.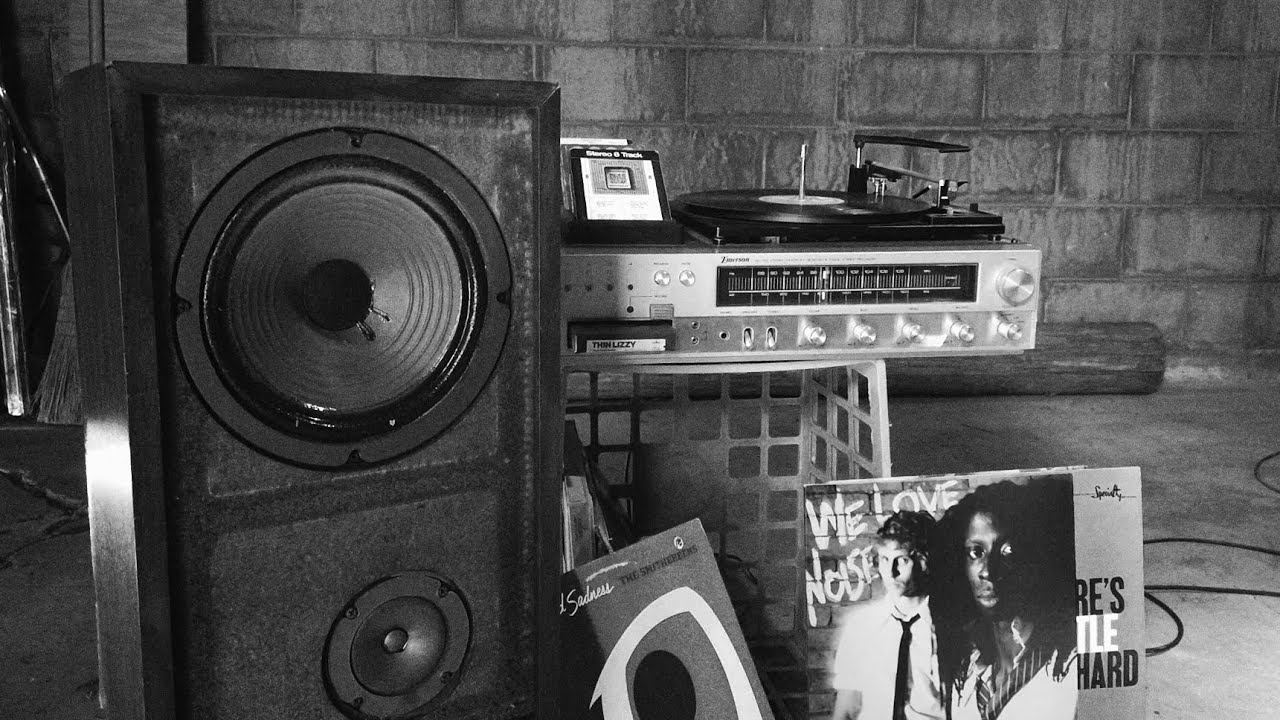 Here's Greta Van Fleet - My Way, Soon

Ok story time. If yer young and you never experienced the 1970's this song feels like them, oh god so much like them. This song takes me back so well it hurts. I shed my bad knees, the extra pounds, I can feel it. Hair on my shoulders, muslin, open sleeved, embroidered, pull over v neck shirt. (God I loved that shirt). Faded Levi's, square toed well worn low heeled cowboy boots, six nickel bags rolled tight and tucked in the top of the boots under my pants, one extra bag with prerolled spiffs, just a buck a joint (a man's gotta make a livin'). A Camel nonfiltered in one hand and a five pack of Stroh's (before they sold out) dangling off the pinkie of the other hand. I thought I was indestructible when I was 17.
Take big bites, maybe not every time, but at some time. Take big bites.
I'm heading into a period, post election, when I'll be taking big bites again… damn, I love the fearexhilaration.
Gov't Mule doing a kick ass cover of "Just Got Paid" (ZZ Top Cover). I like the throw back style of the video as well.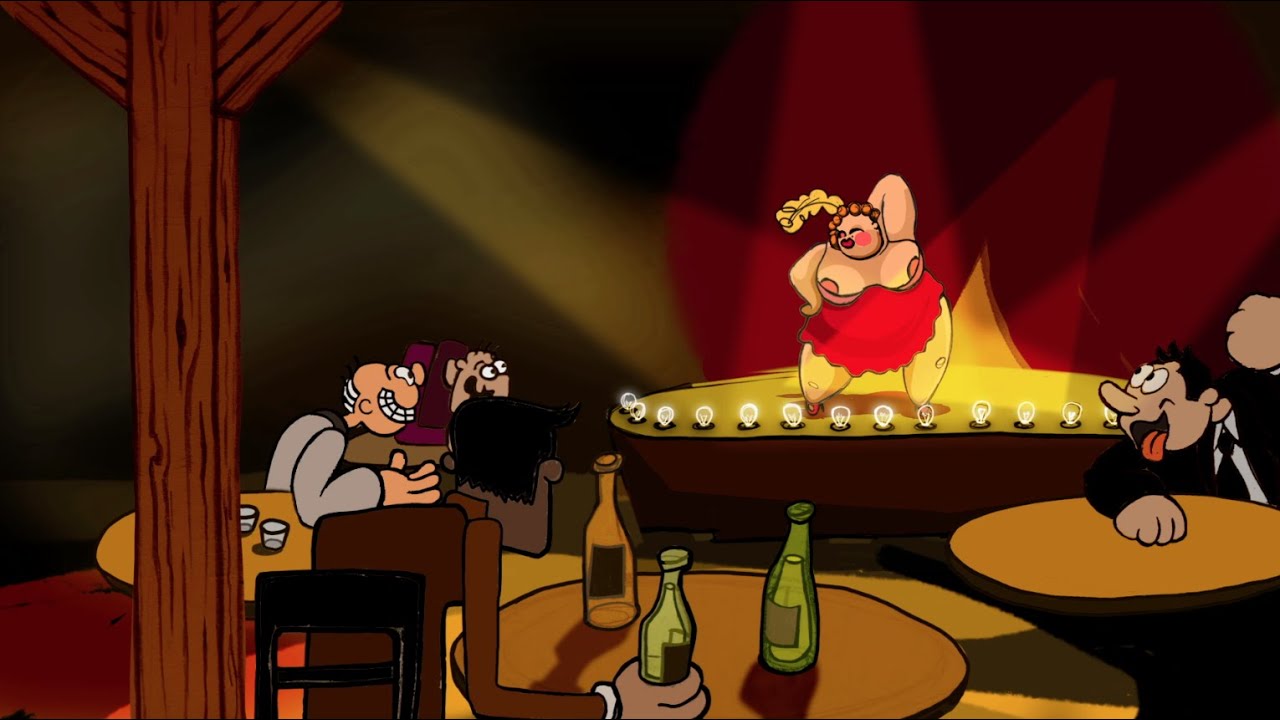 So here's some fun king music history for ya. My favorite radio station is back on the FM dial after a very brief stint as a stream format. Columbus Ohio is lucky enough to have an independent radio station. What started as CD101 and was CD102.5 for years is back on the air as CD92.9 over thirty years of independent rock. Website with link to their stream, https://cd1025.com/
They play a crap ton of local music and Tom Butler, one of there DJs, has introduced me to a ton of new music over the past 20 years or so. Great local independent station and they play out of the basement of a bar they own. And if we ever get past this pandemic I will buy any of you a drink of your choice at their bar.
A very short list of the bands I heard for the first time on this excellent station. Cake, PJ Harvey, School of Fish, Matthew Sweet, pretty much any alt rock band that made it since 1999.
The Epic Of Gilgamesh In Sumerian.

I remember sitting by the hearth, a smoky wet cedar fire smoldering. The host's son played and sang, non electric assisted of course. The host served bread, goat cheese and sour beer. I gave my lame horse in payment. The waning gibbous moon and evening breeze twisted the tree shadows into an off kilter dance with the music. The host droned on of weather and whether. I slept on a goat skin. I left just before dawn.