after my prior Angry Thoughts, i took the rest of the day off.
A cigar and scotch on the deck with my book on a beautiful fall afternoon. came inside to stretch out, wife is braising shortribs and the house smells wonderful.
I took some random uwaterloo students perch fishing on lake Simcoe today, north of Toronto.

I dont have an online personal profile outside this site. But I decided that I've taken probably 50 to 100 uwaterloo students fishing, hunting, and camping in the last 5 years or so, and I'm losing track of all the good times. So I'm making an effort to take a lot more pics.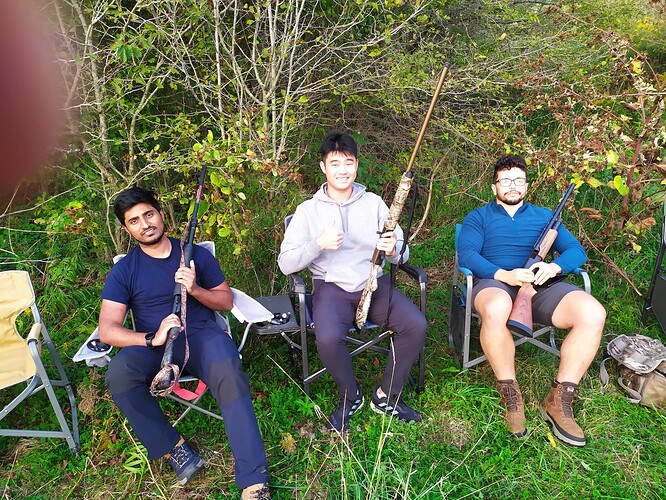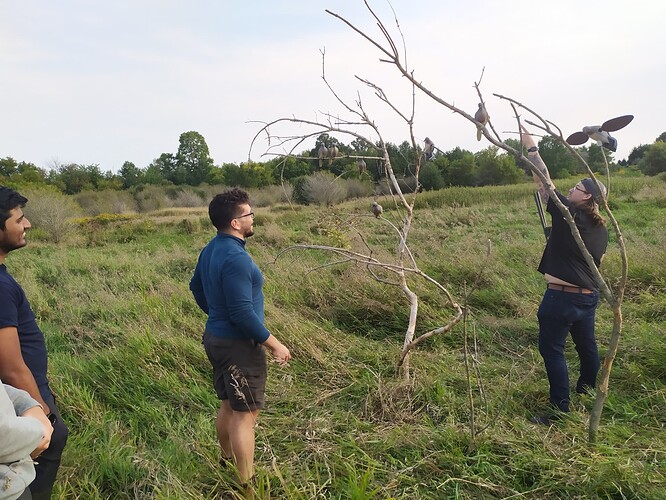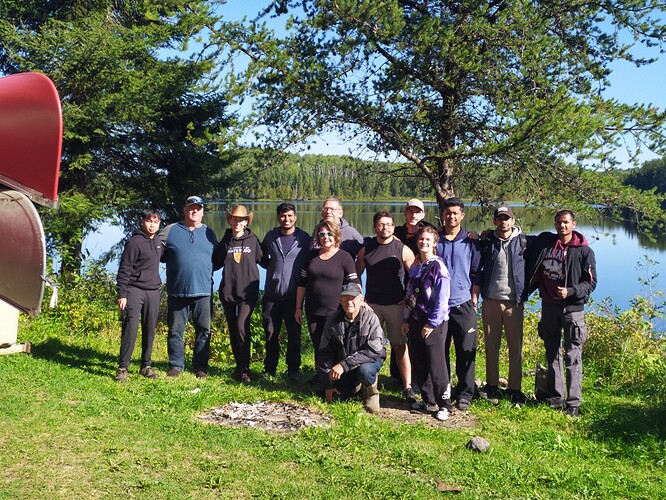 The top two pics are the students I took dove hunting last week, the bottom pic are the 9 students I took camping in timmins (Northern Ontario) on labour Day weekend.
walking to dinner, saw SpaceX
Last day of temps in the 80s in the daily forecast. It's Fall y'all!
It looks like my carpenter is ready to start framing the bath remodel. Fingers crossed we can get it all measured and lumber ordered soon and we'll get started late this week or early next. Once that's done I should move pretty quickly through rough plumbing and electrical, and be ready for sheet rock and tile in a few weeks.
I'm also really happy I'm not DIYing all of this. Normally we do, but it's been enough work just planning all of this, imo.
Are you me? you're me, aren't you?
I've got the first demo. contractor coming this morning to gut the basement bathroom. I too am hoping we can get it all done in the next 3 weeks. I too am happy I'm not doing this myself.
Well, pretty close. I did the demo myself, which is done. And I put down Ram Board from the front door to the bathroom to protect the flooring, so we are ready to rock. Oh, and I have the permit and plans approved, so I'm staying above board with the city.
Hah! Our lows already dropped out of the 80s!
A belly full of Thai food.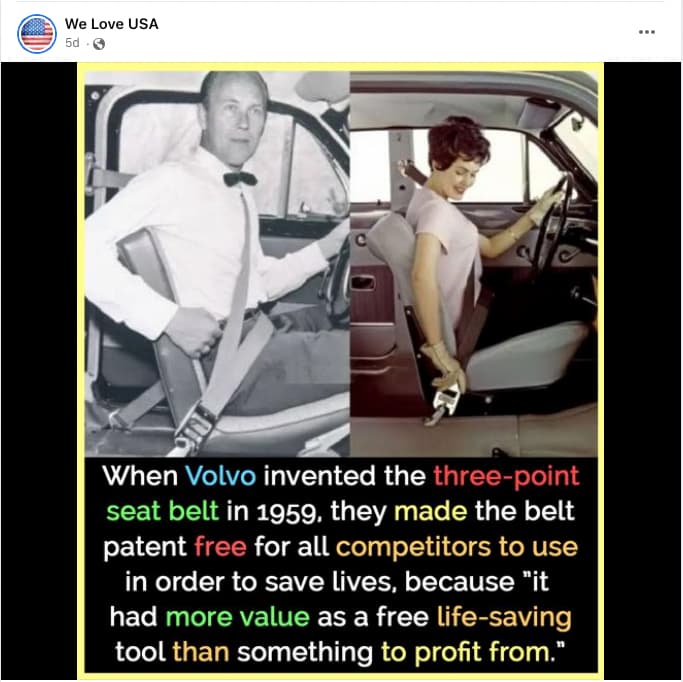 I knew this before today, but don't think I ever posted it.
Point to ponder: why was something about Volvo shared on "We Love USA"?
I bought an entry level camera today. I sat in the car for 10 minutes playing with it, i could not get it to show a picture in the screen. Went through menus, moved buttons, nothing.
I had the lens cap on.
that belt and the inevitable requirement to wear it might, for some, qualify as evidence of hating the usa and our freedumbs