I get free WiFi on this Delta flight because I'm a T-mobile customer on a select plan.
All I bring on a plane is a good book and my love of conversations with my fellow passengers.
I got the call while I was on vacation that my ID.4 is on the boat and arriving either last week or this week. The number of tanks of gas that I have left to buy in my life is probably less than 3 now.
Getting fried chicken feast for takeout tonight - with a 15% off coupon!!!

@Echo : if you were up here with me, you would get some chikkinz toooooooo!!!

My neighbour brought us over a yellow zuchinni from her garden!!!

Go sort your cereals by colour and shape.
Just had our meeting for our September camping trip in Northern Ontario. Looks like we may have 16 people, 14 of them university students. And 12 of them have never been camping, canoing, fishing or seen anything like Northern Ontario. I'm stoked that we got that many randoms, it's gonna be an absolute hoot with that many people.
The unhappy side of it is that they all want canoe. Which I believe involves paddling around in circles while you tell at the person in the back that they're paddling wrong. And they want to portage. You mean, carry a canoe through the bush for a mile? When did that become fun. I'll probably get the heavy end too.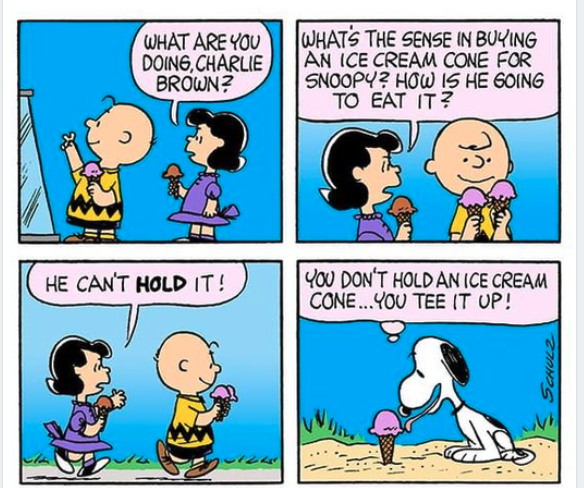 This is both a Happy Thought and a News That Makes You Say WTF?
Happy Thought:
News That Makes You Say WTF:
I had no idea that hippo birth control was a thing. Apparently it's not very effective.
I got in the wrong buzinet!
Took a couple students fishing yesterday. The one guy has wanted to go swimming in a lake forever, so we went to the middle of lake Simcoe into 50ft of water and did just that.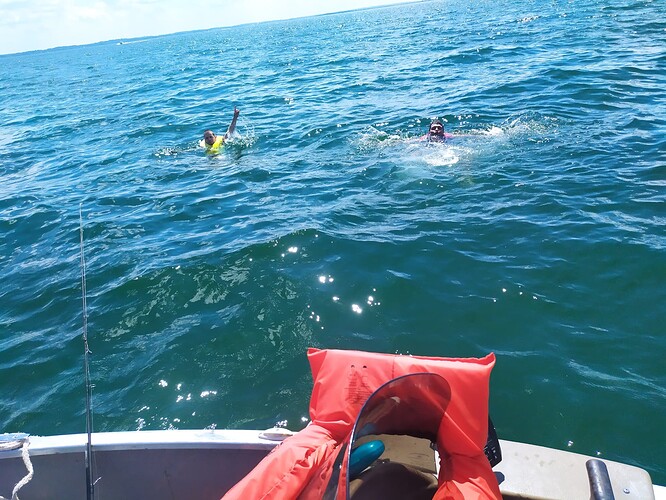 I think that's the end of my student fishing for the summer. I have a family vacation that eats up a couple weekends, then a long weekend camping/fishing/canoeing trip, then small game hunting opens up. At that point I'll switch over to taking students rabbit and squirrel hunting.
Im losing track of how many times these students tell me they're shaking from adrenalin after landing their first fish or bagging a squirrel.
GA just broke it's state record for sea turtle nests in a year, with 3,966 nests recorded. Most of these are loggerhead nests, with 3,960. As recently as 2004 there were only 358 loggerhead nests recorded. It's been an amazing turnaround for a species that was in decline.
I was worried that my life was about to get really complicated, but it's all coming together now. What a relief. I also took some Rolaids® and that spelled it all out for me.
I got to release some turtles into the ocean last year on vacation. It was really neat to learn about that stuff and how difficult for these baby things to survive the first few minutes of their lives.
That's cool. I've had the pleasure of watching a turtle lay her eggs up close. I also went with scientists to dig up nests post hatching to catalog the success rate. Haven't been to see the babies making their way to the ocean yet.