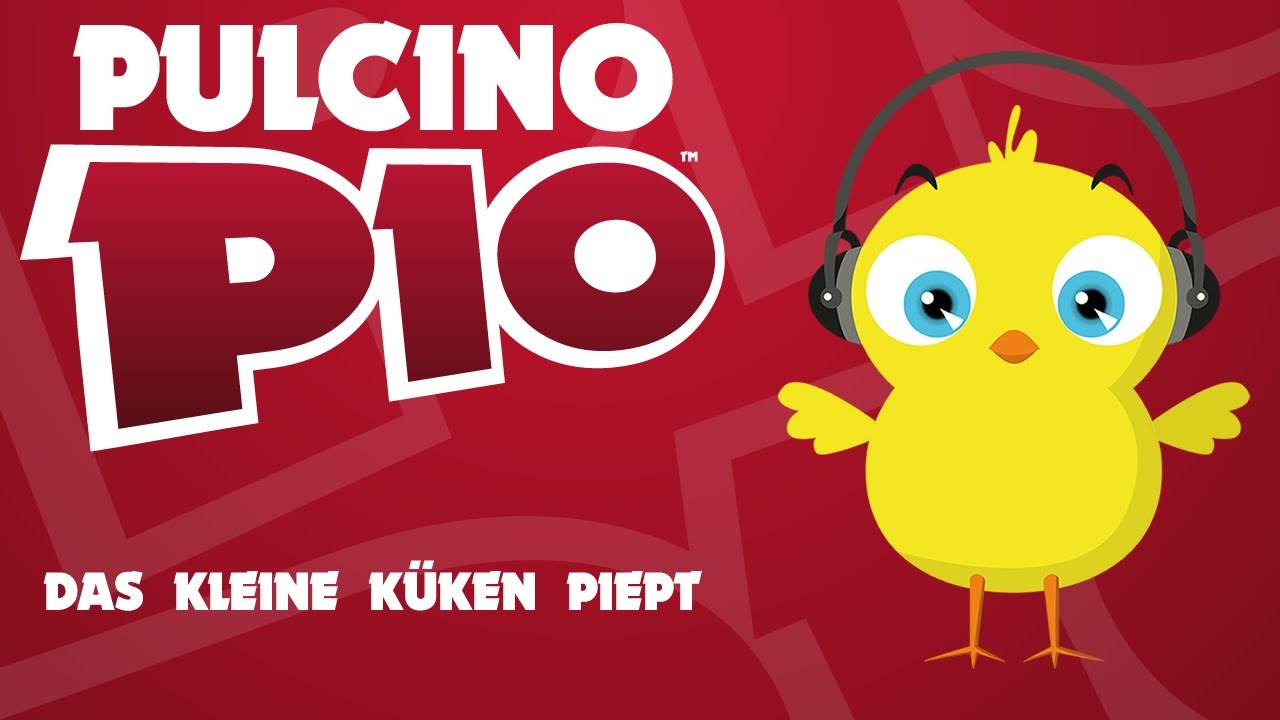 they have it in a whole bunch of languages. Animal sounds are interesting when translated.
Very… educational.
There is also a revenge version…
I have a kids book in German that's like an old mcdonald on the farm type book. It's always fun to say the animal sounds in German.