Not youtube, but this biker's video on twitter might require a new pair of drawers for most of us.
Minute of Mae. This is a series of one minute videos describing the small arms from around and used in WW1. If you have any interest in old guns these videos are great. Mae's delivery is quick, to the point, and entertaining.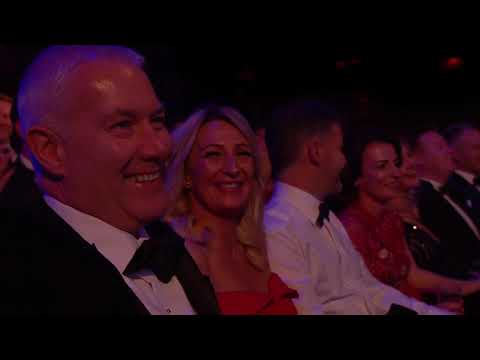 The opening monologue and song always put a smile on my face. The presenter and his footmen are the stars of the British show Taskmaster so the roles of the two guys carry on from that show. The portion I'm interested in carries on until 16:15.
The 'this is fine' background is great.
Ryan Reynolds and Stev-O - add for the advertising platform.
Also this thread obviously needs some Hikaru, although I can't find a good video of him doing his thing, whatever his thing is. This one makes me chuckle anyway.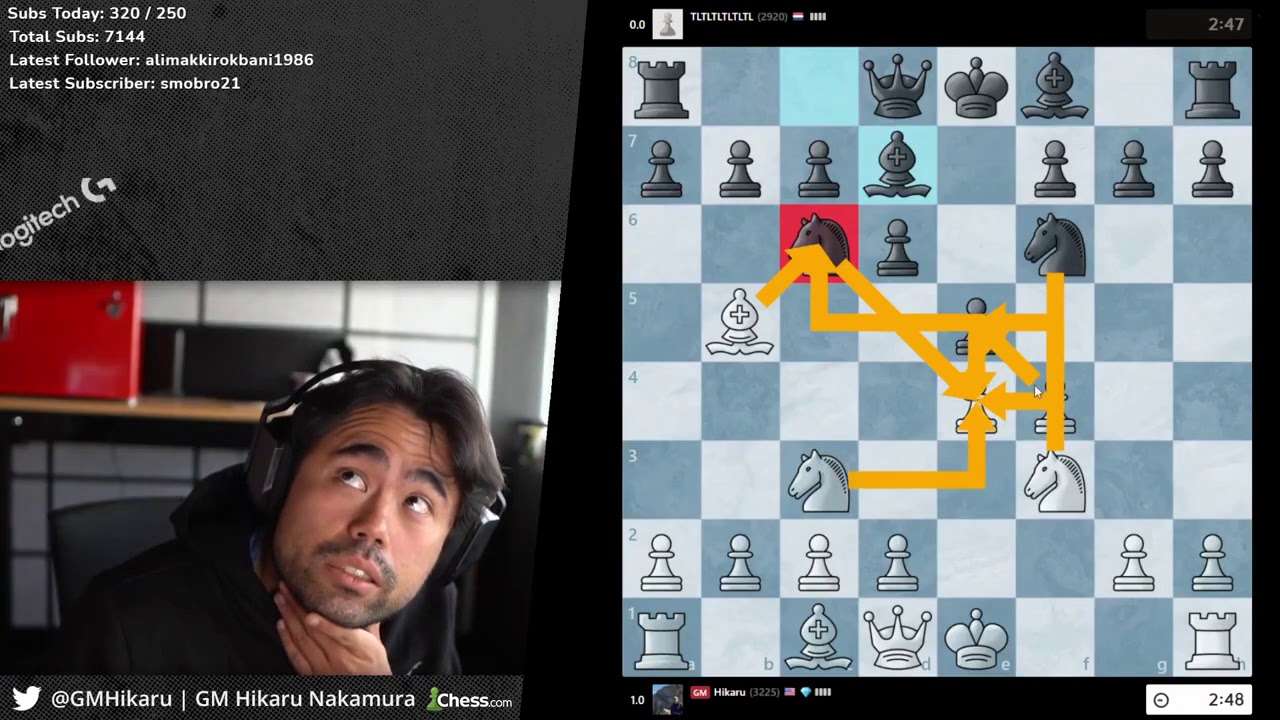 get off the fucking sidewalk bitch!

I hate cyclists in NYC. HATE THEM