Getting a slight head start on the season.
Which are your least favorite Christmas* songs?
Easily the worst for me is "Last Christmas". I can't figure out how it ended up getting any air time at all, and the fact that so many people cover it just blows my mind.
A family member introduced me to the absolute worst cover in the history of anything. Enjoy!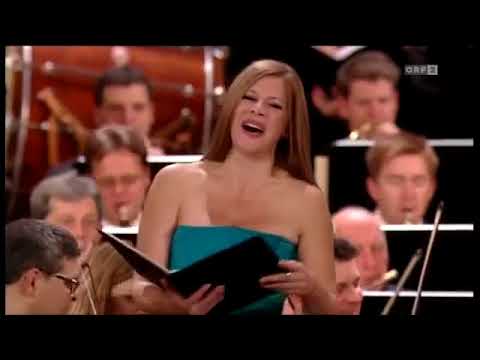 I know - I went ahead and won the thread in the first post, but still - feel free to nominate some runners up.
*or whatever wintery holiday you want