California Girls by Katy Perry. Ugh.
Grace Kelly, the tiktok version.
There's No Place Like Home for the Holidays - Carpenters

I Was Made For Loving You – Kiss
After being told that "the Schoolhouse Rock guy" had died, I've had Goodness' version of Electricity Electricity stuck in my head.
It turns out the guy who died wasn't the one who wrote that song, though.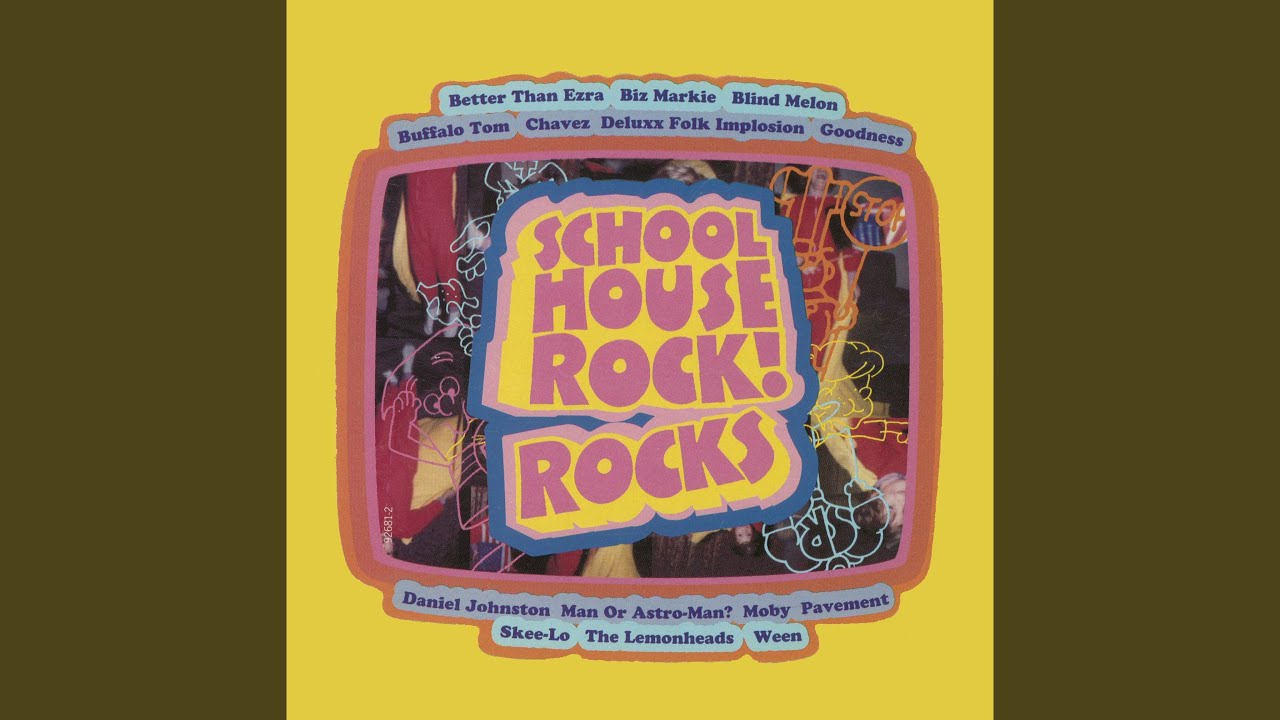 Return of the Grievous Angel by Gram Parsons
i remember the theme song well. the show itself, not at all? was it a collection of animated shorts that weren't strong enough or long enough to be full shows?
Yeah, I think it was a mix of live and animated segments.
Upward Over the Mountain by Iron & Wine. That's a good one to have running around up there.