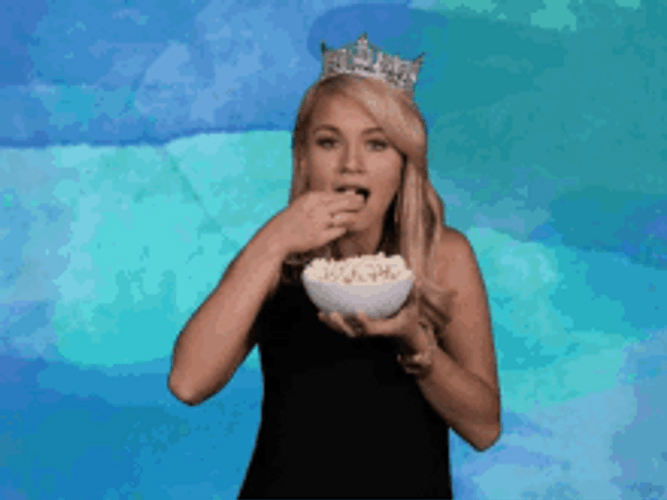 Were they the go go boots???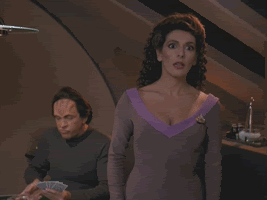 Commander Cleavage!!!
our family counselor (male, gay) offered me a hug at the end of our session. in which I had pointed out that I really just need a hug. I accepted.
There's been lots of three way talk on the GoA - and @Mathman apparently has big cans!!!








Yep. If you all are real nice, I'll show you my tweeters.
I held the door open for a cute blonde and she said "Thank you!"
Not "Thanks."
Or, "Thank you."
There was a definite note of an exclamation rather than a declarative sentence there.
This thread title confuses me. Could easily have named it "Thread to post everyday interactions with people".
Go get some

with your son.
Obviously doesn't happen every day for people like us…