why? are you tripping balls? having a heart attack? anxiety attack? shitting yourself?
That time in middle school I wore a thong under my uniform skirt and then tripped and fell in the hallway and flashed the entire school. That memory haunts me to this day.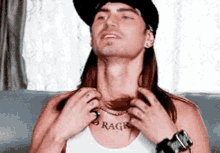 My entire first marriage. Every minute of it. Every minute in the engagement leading up to it. So really, mostly every aspect of myself during that time period.
Buying ferrets. Don't do it.
Getting leather furniture and then getting a cat.
Some days I regret —oh nevermind!
Or guinea pigs, no matter how much your kid wants them. Also your child will not lift a finger to help you take care of them no matter what they promise.
Our cats only claw the faux leather couch. The 2 leather couches they leave alone for some reason.
There are a few propositions I regret having turned down.
I think of it this way: are there things I look back at and say you know what, that might not have been the smartest thing you could have done? Sure, of course.
Do I regret it? Every decision in my life, good or bad, has led me to where I am. If I went back and changed things, there's no guarantee I'm where I am today. There's no guarantee I'm even here at all. [All the haters out there who wish that were the case: keep sucking it.] I wouldn't trade where I am for that uncertainty.
I regret every decision in my life, including but not limited to making this post.
Wearing those leather pants in a rain shower . . .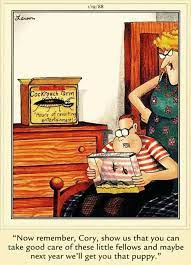 I regret not relishing my first molly experience more.
Almost every time I play Wordle.
Can you make that bigger?