While I frequently disagree with the bias behind it, I often appreciate the humor of the Babylon Bee.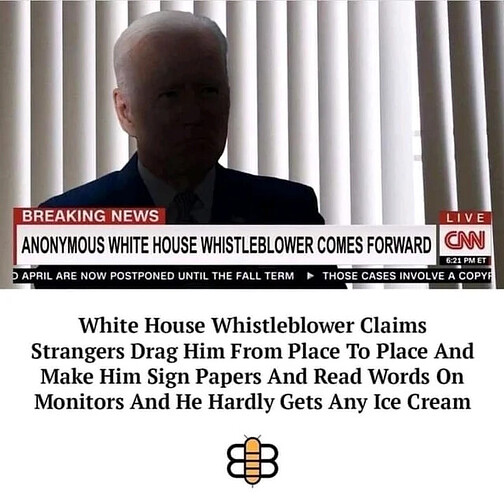 Usually the Babylon Bee is a non funny version of the Onion, but that's a pretty good one.
You have to be of a certain age to get the reference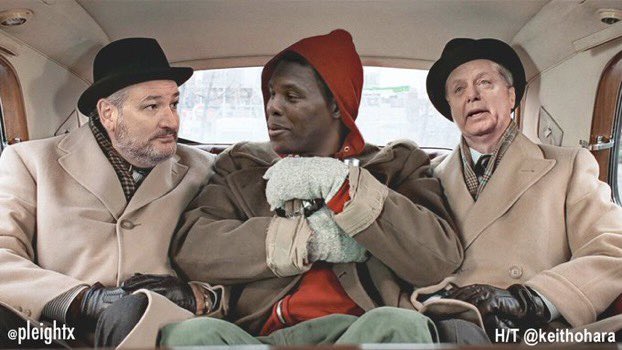 but, Billy Ray was smart and actually good at the job
Wait, am I missing something? The humor here is that Mike Pence doesn't have a spine because he went rogue on January 6 and followed the Constitution instead of his boss???
Or something else?
I suspect you would agree that it is intended as humor. I don't fully agree with it, but do think that even though Pence did the right thing on January 6, he has not denounced Trump or similar Republicans nearly forcefully enough subsequently.
Have you seen any of his recent interviews? Spineless is an apt description.
Hmm, it reads to me like something a Big Lie proponent would be pushing since Mike Pence is their arch-enemy.
Pence had a spine for a few hours in the last 6 years. I kinda wish he carried that forward afterwards, but at best he was going to be the B team option in 24
His strongest statement was that Trump was "reckless."
Well he's bat shit crazy if he thinks he has a chance at becoming POTUS. He's reviled by both Trumpkins and liberals alike, albeit for different reasons.
I assume he's trying to appeal to Trumpkins, which is more delusional than spineless IMO. I mean, they hate him precisely because when it counted he DID have a spine.
Yes, but I think he thinks he has a chance.
I assume so as well. I'm reminded of watching Dan Quayle's 1998 or 1999 announcement that he was running for POTUS in 2000. "I will be the 43rd President of the United States."
It was hard to contain my laughter at the cluelessness he exhibited.
On the 6th, you can see that him doing the right thing as having a spine because he stood up to Trump or as not having a spine because he didn't want to do something that was unprecedented and would have put all the weight of what follows onto his actions. His follow up actions and statements, or lack thereof, after the 6th have been completely spineless.