me too

We have more issues with the cat threatening the dog than the other way around. The dog just wants to play and the cat is all, "Stay away, you oaf!"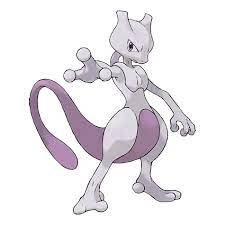 i'd be concerned with letting one of the dogs here near a cat. might be fine. might not. who knows. he has killed squirrels. he is also fine with humans and other dogs.
the other dog here used to live with a cat. she would chase the cat once in a while, but never hurt it.
My cat looks forward to the dog being fed more than himself being fed. The other cat turns her nose up at dog food, but this cat has always liked it - it's not good for cats, so we don't let him eat it often, although in his elderly years he gets to a little more often.
This is also the cat whose favorite treat is plastic, so he's clearly an alien masquerading as a cat.