GI tract doesn't give Stronger as one vibes
The 2022 Comedy Wildlife Photography Awards:
https://www.comedywildlifephoto.com/gallery/finalists/2022_finalists.php
Some favorites: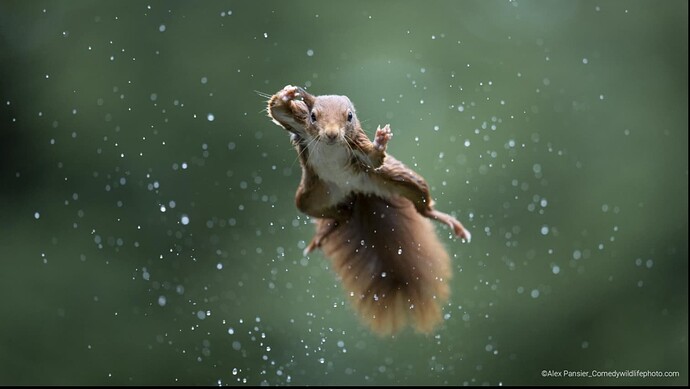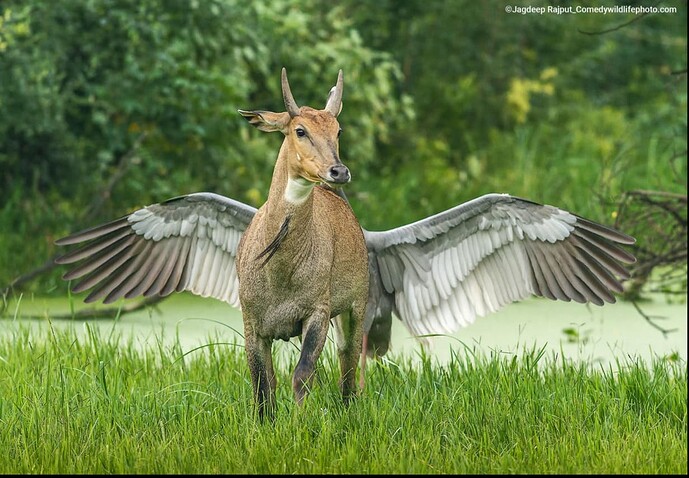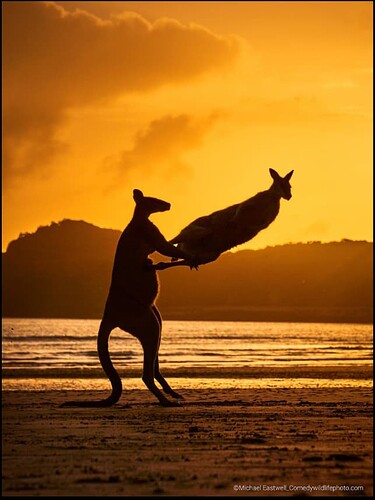 My grandson's two best friends are named Felix and Oscar
Is one a skinny fussy type while the other an overweight slob?
Does one look like he might grow up to be an investigative coroner?
OMG I was just having this same exact conversation with a couple of octopi.
"mema"?
"mem'a"?
"mems"?
"meh"?
reading this post in tune to the phineas and ferb tune "my nemesis"