Makes me want to ask for an explanation
And I don't think it's a pipe.
Long long time ago, I can still remember
How that music used to make me smile
do the dumb kids in purple think shadows are cave paintings?
the goActuarians also make me smile
big hugs all around, guys
this is one of those "if you know, you know" situations, right?
I know.
I know very well.
And if you took a philosophy course or have read Plato's Republic, you should, too.
what about us actuarials? We need @meep hugs too!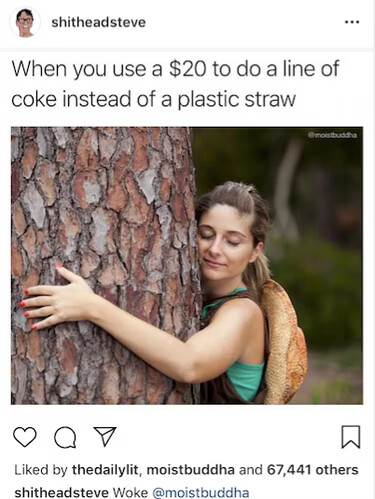 Had lunch w a goA member yesterday, enjoying an in person meetup w this friend for the first time in…10 yrs? Good times
who wants to do edibles with me