i'm not even going to attempt to top the one that campbell posted.
For some reason I really love "The Little St Nick" by The Beach Boys. It's unique and fun.
Pretty much anything put out by Trans-Siberian Orchestra.
Shameless plug:
I sing with a choral organization known as "Millennial Choirs and Orchestra". This year, COVID has thrown a wrench into everything (it really hit the organization hard financially, but they are figuring it out). The "rehersals" this fall have been almost entirely online - videos you sing along with, not trying to sing together on zoom, as that would be awful for everyone involved.
They have organized a virtual "concert" - really a pre-recorded thing with video from the different locations. It is going to be next weekend (Friday and Saturday). I don't have a link or exact times yet (I'm pretty sure it will just be availabe on those days to watch when you can). I'll provide those when I have them. Just want to let you know in case you want to clear your calendar.
Winter Song by Sara Bareilles and Ingrid Michaelson.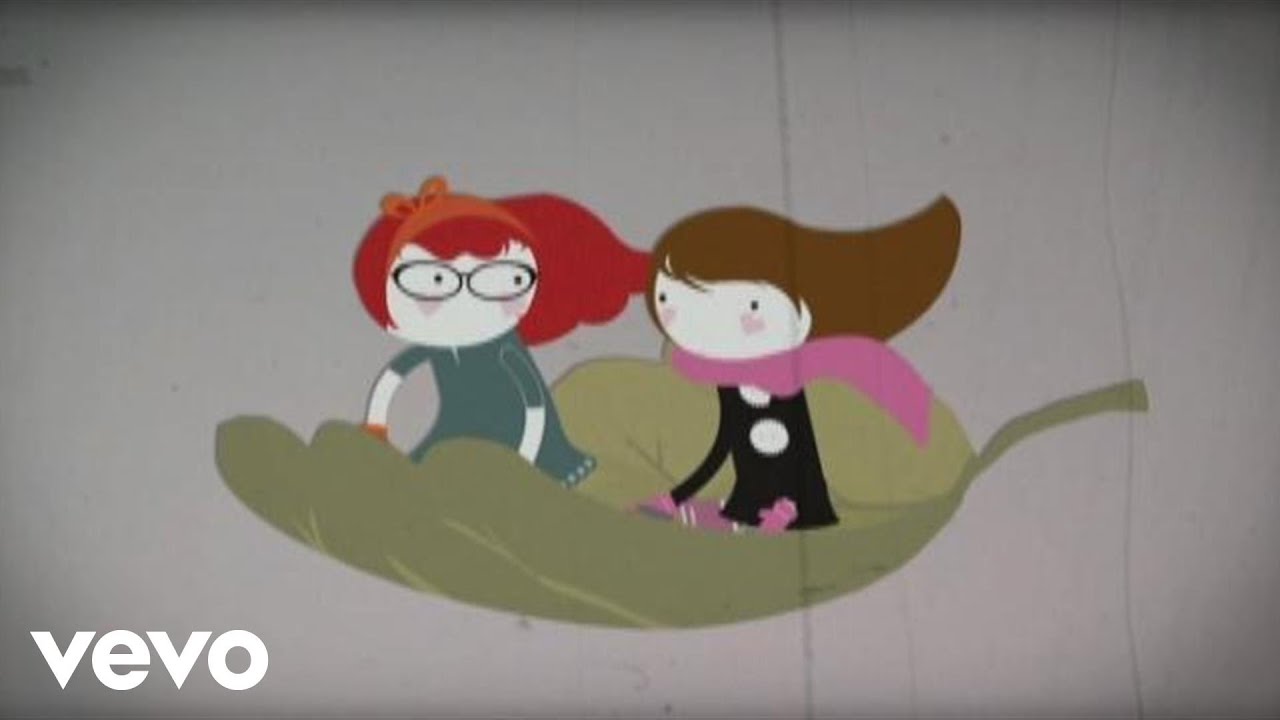 I love it so much that I adapted the lyrics into my wedding vows.
Not really my "favorite" song - pretty much all versions of this are incredibly cheesy. I do enjoy this arrangment of it though (and it doesn't hurt that my kid's voice is in the audio - he wasn't able to make it to the video recording session).