Alex Dowsett will attempt to break Campenaert's record tomorrow. Will he succeed?
If anyone can do it, it is he.
Now, to figure out wth you're talking about…
…Oh, I see…well, good luck to him…the bike does all the work.
Ask again later
From a physics standpoint, no.
Bike engineering helps with the task (lowering certain friction areas and allowing the maximize the work from force that comes only from the cyclist), and Inertia helps.
He's trying it at 1900' elevation (lower air friction, but also lower oxygen), so get out your asterisks.
Reply hazy, try again
(It's a joke. (…and you'd only know about it if you happen to listen to KFAN 100.3 FM from the Twin Cities. (I should probably keep those sorts of things to myself.)))
Can I get that on the internet?
So that I can avoid it, of course.
iHeart? Bunch of wannabe censors (back when it was ClearChannel).
Bridge Over Troubled Waters?
War (an anti-war song)?
Every Rage Against The Machine song?
Anywho, awaiting a bike ride.
I guess I don't hold a grudge like you do. nbd.
What are you talking about? Your & my conversation is the most interesting part of this thread.
That is the case with most of CS's threads.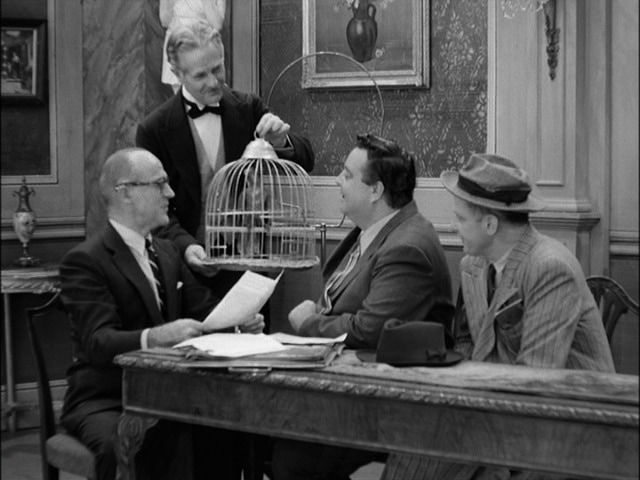 Better luck next time, I guess.
Well, discobot wasn't keen to give a prediction, so that should have been the first clue!!!
@discobot fortune