Guess who's going to be the butt of that joke . . .
Monday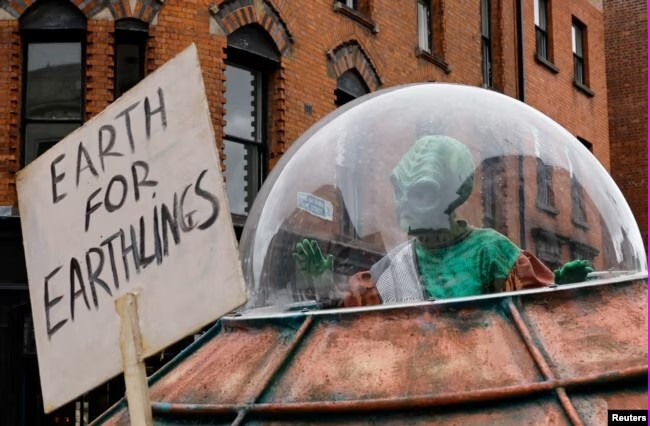 I for one welcome our new overlords
I'm not saying it's Aliens but…
Biden has failed to secure our borders
The man from Mars is back. Will he eat up the cars and bars again, or is he still just eating guitars?
Unclear on concept: Protesting illegal aliens.
Once I get my Illudium Q-36 Space Modulator back from that rabbit I'll be on my way.
would you kindly direct me to Area 69?
Tuesday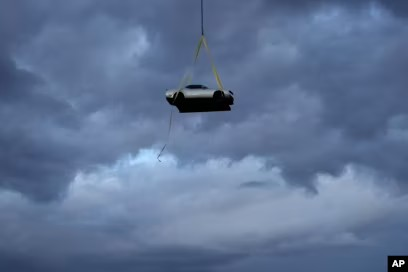 Taking my car to new heights
The continued legalization of pot has resulted in more people driving high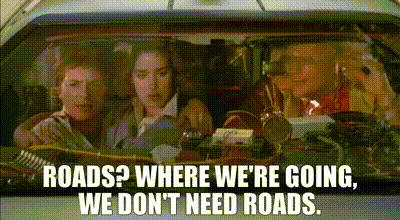 LOOK!
IT'S ANOTHER CHINESE SPY BALLOON!!
Trump did ask for flying cars