For me, it's Aunt Betsey Trotwood from David Copperfield.
(no frickin donkeys on my hill)
Cathy. Aack.
Or maybe squidward.
Some bipolar combination of Leslie Knope and April Ludgate.
Anne girl (Shirley), except for that red hair and her hatred of math. But in all the rest of her awkwardness, yes.
Also Laura Ingalls bc she was born 100 years before me. (But not to the day bc our birthdays are in different months.) Second daughter and not as pretty and all that jazz.
Eeyore (or so I've been told)
I've been told Winnie the Pooh.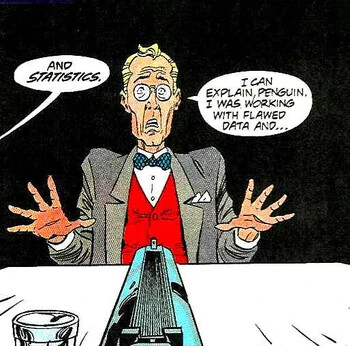 <3 when I was first studying exams I had a dream that I became Al Capone's actuary.