Which means Mark Zuckerberg is especially dangerous
I thought of you meep.
"Imagine those Reese's Peanut Butter Cups going into the package and just before the machine comes down and seals the package, some other thing comes in and slides a razor blade into your Reese's Peanut Butter Cup," he said. Instead of a razor blade, the hackers swapped the files so "the package gets sealed and it goes out the door to the store."

The update that went out to SolarWinds' customers was the dangerous peanut butter cup …
What about the Haloween cereals? Any occurrences of a Gaussian Chocula?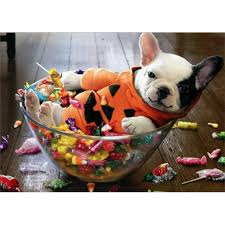 Surprised anyone noticed, since Milky Way is crap