There used to be a thread like this on the AO.
Today is Make Up Your Own Holiday Day.
Ahem - National Spinach Day.
It would be awesome if eating spinach helped prevent epilepsy.
It would be awesome if spinach wasn't disgusting.
Sushi would be less bad if it used spinach instead of seaweed.
The seaweed (nori) is used mainly for rolls, not sushi. Note that you can see this in the

emoji.
that doesn't make any sense.
Spinach + Butter + vinegar. Delicious.
And garlic!!!

Say, "Hi!" to Kona Kilpikonna: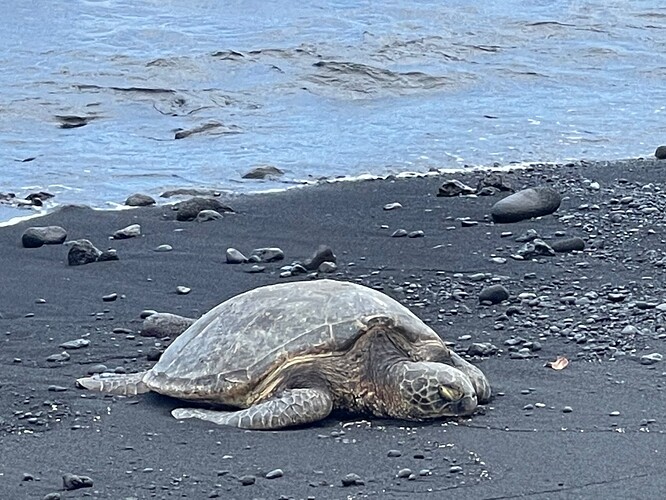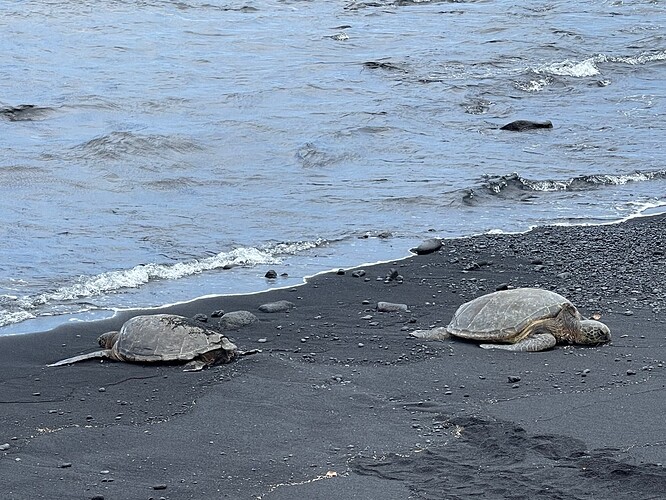 Yes, yes it is.
What #s said.
Happy Dog Day to my throwaway dog!
Thanks for getting me!

Just like a square! YEAHHH!