"Revenge is a dish best served with raisins."
Reminds me of a few posters from the discussions on reclining seats:
If reclining the seat is going to break a laptop on the tray table, that sounds like a serious design flaw. I'd probably rule the train manufacturer was 95% liable, the reclining passenger 3% liable, and the laptop owner 2% responsible.
I have Informed Delivery from the USPS and get an email mail about the incoming mail. Did a double take with this.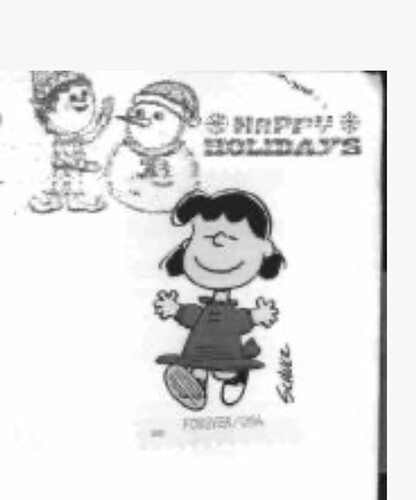 So rai-SINS are evil, slimy, disgusting, putrid and just plaln all-around awful??? Nephew, you're preachin' to the choir!!!

Saw someone flying a stunt kite today
Lady: (Angrily calls Johnny an idiot and a dummy because he misinterpreted her extremely vague instructions)
Johnny: Look, I will come back in the morning and put everything just the way you want it. We will figure this out, alright? Just quit bitching at me.
Lady: What did you just call me?
Johnny: (outside, on phone with boss) No, no, no no, no! I did not call her a bitch; I said she was bitching at me! There's a difference! [pause] You're firing me because of that bitch?
Either that person never reads his text messages or he is way more popular than me. (Possibly both)
Lampard changing jobs again
Too bad the Dolphins seem to be happy with their current coach.