So I was noticing I had watched a number of music videos with star performers. An example, probably the most famous, is Fatboy Slim's Weapon of Choice with Christopher Walken. https://www.youtube.com/watch?v=wCDIYvFmgW8
So It got me interested in this crossover performance art. Here's the rules:
Performance from a non-musician in a music video.
No movie or TV show tie ins. Just because Brendon Fraser was in Motorhead's Born to Raise Hell tie in to Airheadshttps://www.youtube.com/watch?v=S_CXDdmu_ug it doesn't count.
Actor performers are their own category. Childish Gambino/Donald Glover is great at both music and acting and I would like to see other performers like this https://www.youtube.com/watch?v=VYOjWnS4cMY it is not the point of the thread.
Here's a couple to get this started.
Rosamund Pike in the video for Massive Attack, Young Fathers - Voodoo In My Blood.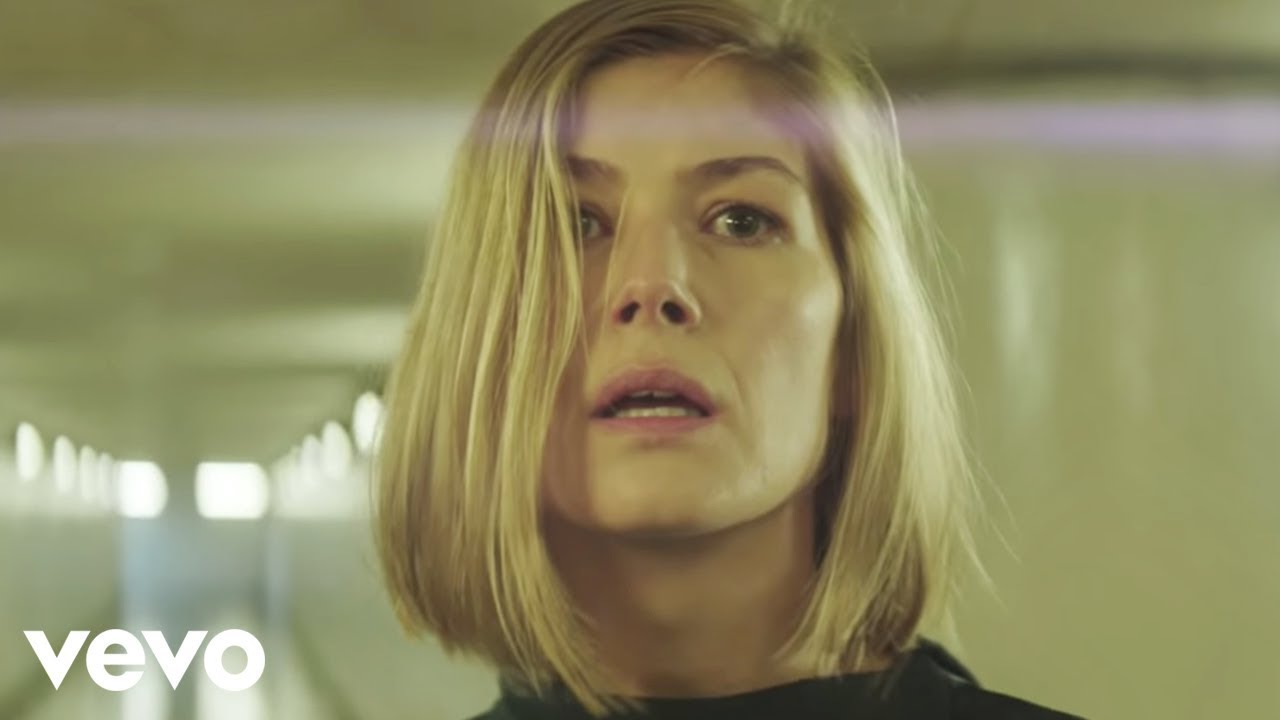 Macaulay Culkin for Sonic Youth - Sunday https://www.youtube.com/watch?v=2CXD8PK6Djc