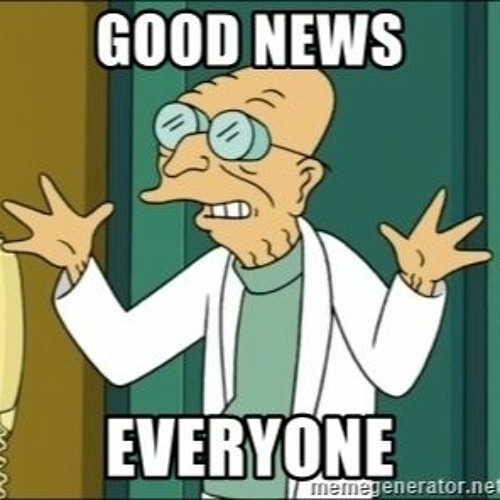 I just opened a ticket with my dev guy to get mastodon installed here. So here's hoping in a few days to a week we're up and running.
You can port your existing userid from other mastodon servers to here if you're already registered elsewhere. And if you don't like it here you can port your user to someone else's server. Very flexible in terms of where your userid's handled and by who. And your followers etc. follow you if you move servers.
I believe your feed will start with other users on this server - so it'll be targetted at the actuarial community. You can then add feeds from people on other servers to make your feed more robust.
Moderation I believe is left up to us. Moderation tbd at this point but I see this as a positive.
And, it's running on our hardware in our data center - we're not subject to the slowdown issues some of the other main mastodon servers are experiencing right now.