On a scale of 1-5, I'd say this game got about a 3.
congrats to the mediocre title holders.
i'm not sure what this makes me.
I've got a new statement for the "two truths and a lie" game.
You are a member in good standing of the so-so seven. Even though technically the event is no over, I don't expect anyone will object vehemently if you continue to use that label.
This opinion is far too strong. Or maybe not strong enough.
Perhaps it is just right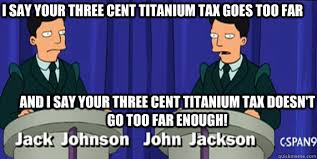 I'm amused that being in a non-podium finish made me the "winner."