true story: my uncle used to buy a bag of doughnuts, a dozen little mini creme-sticks (say, half the size of a Twinkie or so), on his way home from work. He'd eat 9 or 10 of them, and my aunt would see the frosting on his mustache, see the bag was almost completely gone, and get kind of upset that he didn't share with her. So what he started doing was, buying two bags, eating the whole first bag and one or two out of the second bag. She'd still "scold" him, but was much happier about it because he had left so many for her.
Yup. A little too close to home to be funny for me tho. I love when I ask Mr aj to be in charge of dinner.
"What do you want?"
"For you to be in charge."
"What do we have?"
"Maybe check the freezer and the pantry?"
…sigh…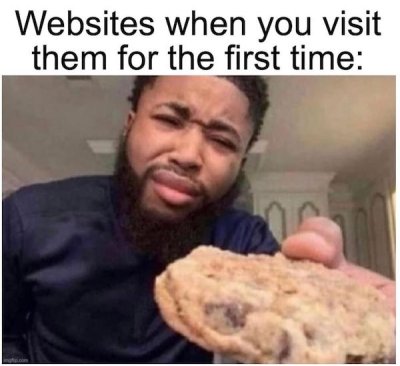 I often suggest take-out because it involves less thought
I'd recommend these guys: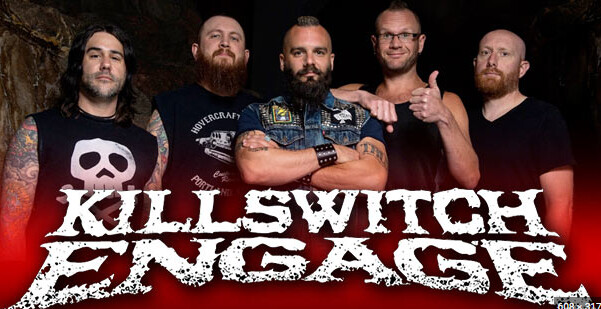 It's right there in the name.
Too much of that is bad for our diet and our budget.
In SF? Can't even find an affordable 1 BR apartment on that salary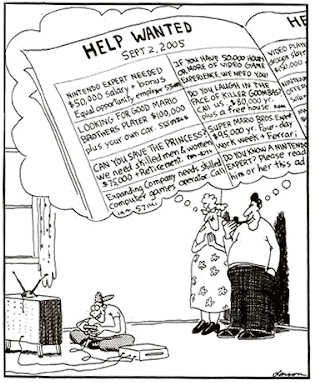 Watched "High Score"–a Netflix docuseries on the history of the video game. And those companies (Nintendo, Playstation, etc.) did hire people to "play" their games and try to "game the system" and give feedback on the design and features.
Now they offer "closed beta testing." They lure people in with the promise of seeing the game before the general public. This way they get free labor.