Hello - I've been working on an open source reserving package called FASLR that is hosted on the CAS GitHub:
It aims to support open source reserving engines, although chainladder is the only one at the moment.
Here are some demo gifs of me doing random things in the program:
Basic interface: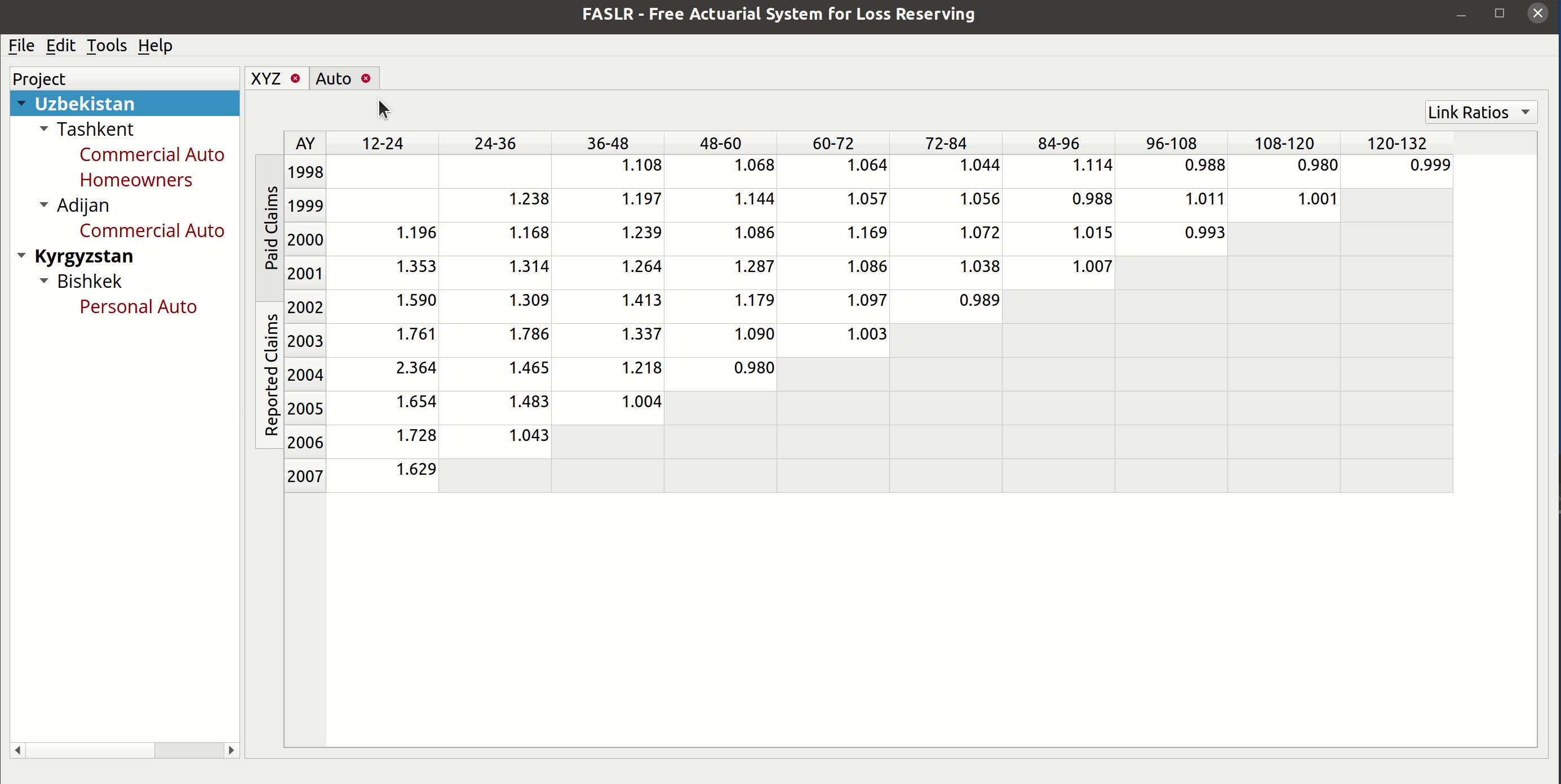 Development factor averaging: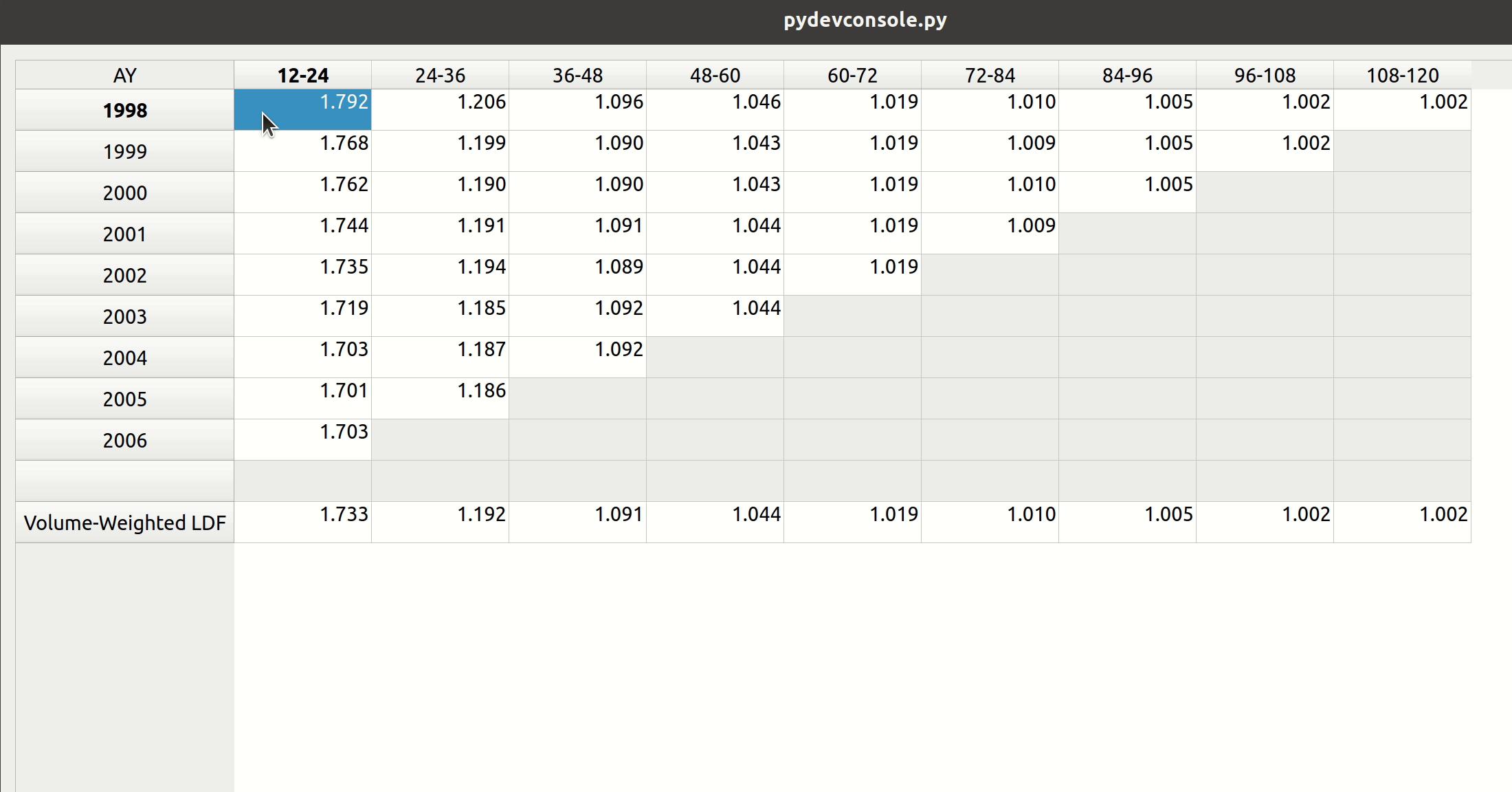 There aren't very many developers on the CAS GitHub and I don't know too many reserving actuaries, so I thought I should create a thread here to get some feedback and feature requests from the broader community.
Thanks!