My dog has hurt herself somehow. Occasionally she whines in pain when she stretches so I think it's time to mellow out on jumping.
@Echo: Uh oh!!! Do you have an owie boo boo??? You should get so much chikkinz and ear skritchy skratchies to make u feel soooo much better!!!
FWIW my dog hurt a leg sometime back. She wouldn't put any weight on one of her hind legs so I took her to the emergency vet. They told me they expected she had the doggie equivalent of a torn acl and probably needed surgery. Before proceeding further, they advised we needed to wait 2 days for the swelling to go down. They could get better images then and work on a treatment plan.
1 day later the dog was barely limping, and 2 days later she was normal. Got no further vet treatment for that injury. Dogs have miraculous healing capacity.
I haven't heard her whimper when stretching this morning but will try to keep her mellow for the day.
She is making me feel guilty for not playing fetch with her.
Stay strong! A day of rest can do wonders.
I'm contemplating fetch with the ball staying low so she won't jump. I hate saying no to those hopeful eyes.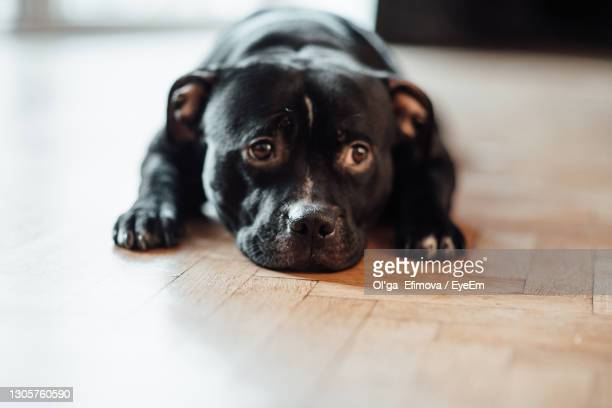 I had a dream where my legs stretched very long, so I could walk right up to the counter and eat the chicken and other good food I don't get though I am clearly supposed to have. Not saying that had anything to do with the injury… But I am feeling better, thanks.