When I was growing up we had this thing called Kumon or whatever. Should be a crime against humanity imo.
You mean the tutoring company?
I don't think we ever hired a tutor for our kids. My older son did some tutoring while in high school and college.
Why would you do Kumon?
Your parents wanted to accelerate your development or did they think you learned too slowly?
I did a bit of tutor centering when I was in middle school but it wasn't Kumon. Then in HS had regular old tutors for SAT.
That sounds bad.
Sorry you had to go through that growing up.
Our mother (another massive over-achiever) put us in summer classes to skip a grade (Calculus, Physics, English) but thats about it.
Still not fun, but at least it was "somewhat" tolerable.
No chance I am subjecting our little one to the craziness I was subjected to growing up. Balance is important.
I did not. It was expensive or else I'm sure my mom would have thrown me in there.
My sister and I had perfect math SAT scores and we got jobs at Kumon's competitor - Mathplus. Lots of weird kids who were not well adjusted. (Helicopter parenting definitely did not help their development)
The thing is most kids in my classes had very bright and successful parents who most likely could have home tutored their kids to perfect SAT scores but since they were rich they just outsourced the task.
My parents just borrowed all the SAT prep books from the library and made us crank through all the practice test. Same result.
Nope, neither my wife or I and none of my kids had tutors.
I don't think it would have occurred to my parents to send me to a tutor.
Joe Biden seems to support it - Kumon, man!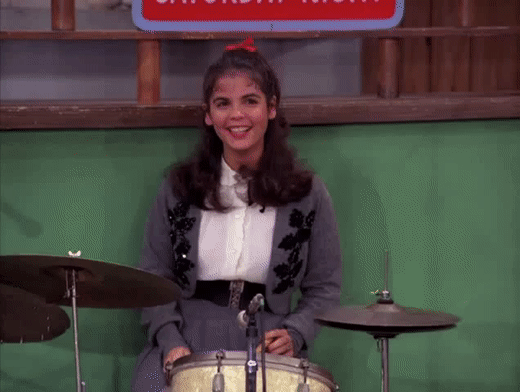 No, but now FB is popping up sponsored ads from … Kumon.

Well at least it changed from all the CPA ads…
But I'm still getting those SOA pop ups enticing me to use my math super powers for good!!! What's a sweet, impressionable boy like myself supposed to do???