Vanessa Kirby, Emma Stone
I know I am in the minority, but I don't get the Emma Stone lust
Most obvious one- Gal Gadot
the same tune as alien kink fetish
Is that before or after the daily movement?
Ah, the binary rating system.
Women: Rachel Weisz (Mummy Returns!!) has been, by far, the actress I've been most drawn to. There are a lot of attractive actresses though.
Men: Tom Hardy, duh. Mark Rowley (Finan in The Last Kingdom) isn't a 'celebrity', but, yeah. [I may have a 'type']
Raquel Welch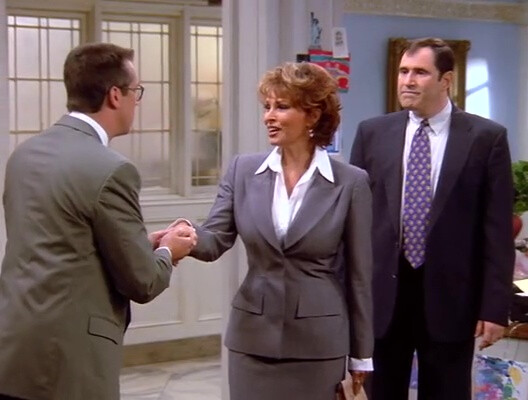 See Login • Instagram
I watched the King's Men last week and I was like, hey,is that rachel weisz? Nope, close though.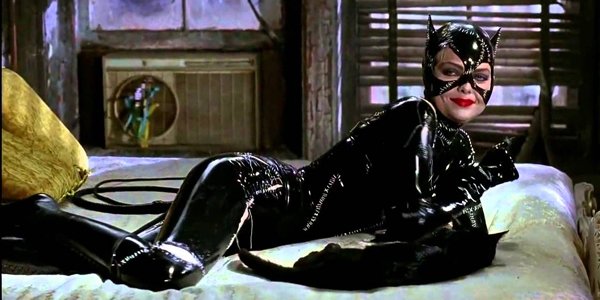 good thing she has a mask on
marissa tomei

Who are you and what have you done with the real SA?