Monday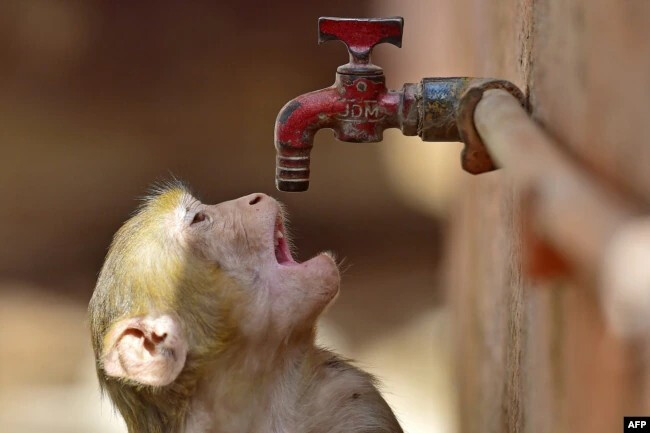 Curious George and the Fire Tap
Catherine is wondering when she can tap dat
The lessor known 4th monkey.
McPesticides day at the McFarm
Eat mor chickin McNuggets (or Denver McNuggets)
Another day in Thunderdome.
Wednesday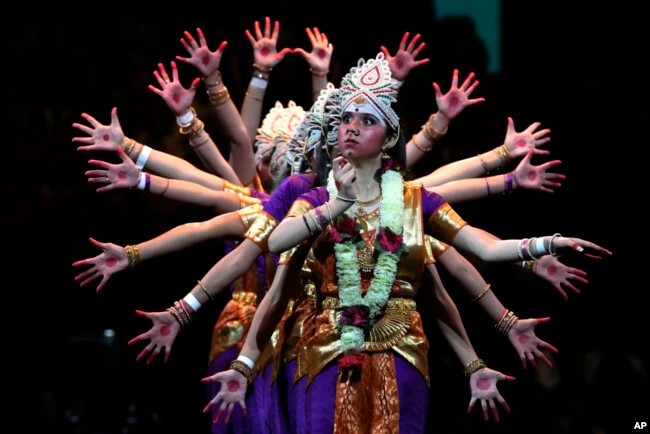 Can somebody lend me a hand?
Who wants a million dollars?
What's another 10 arms among friends?
Looks like she's winning the arms race
Some people take this as proof of voter fraud.
Unclear on concept: looking for a hand job
The greatest bracelet/watch model of all time
Thursday
"I'm gonna put that bitch on a pedestal!"