Dressing that way leaves you in danger of being eaten by a one-eyed one-horned flying purple people eater.
Willis Towers Watson company picnic At the CLRS many of them were wearing purple polo shirts
This place is for the birds
The positions seem right, but how did Hitchcock make all the cages invisible?
Friday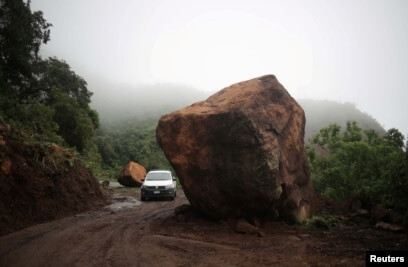 /shameless
Between a rock and a hard place :jagger:
Next time I put Boulder in the GPS I should specify Colorado
frummie once again professes his love for the rolling stones
John, I said my favorite ICE CREAM was Rocky Road.