A bit extreme in trying to diversify your coaching staff . . .
Violating the league's substance abuse policy will make your commute more difficult.
Thursday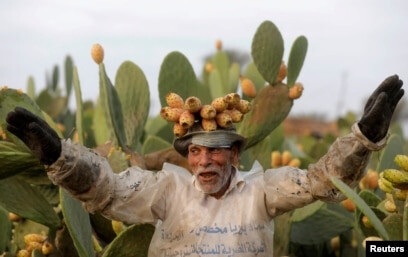 That's some bad hat, Harry. Sorry if I'm sounding a bit prickly there.
He's looking really sharp
Best friends always stick together
It's not cact you. It's cact I.
Sesame street is brought to you today by the leter Y
Sorry, park's closed. "Moose" outside shoulda told ya.
Friday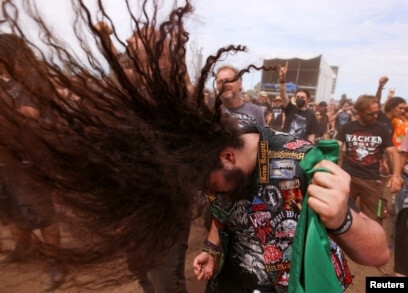 Thursday: Priscillo, King of the Desert
Friday: Gesundheit!
Troy Palomalu letting his hair down
That's some bad hair, Hatty
Hair today, gone tomorrow
How you know that the concert is truly electrifying.
Monday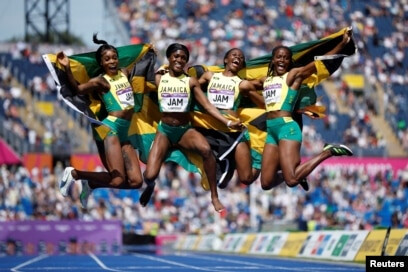 Jamaica introduces their synchronized long jump team.