We can create our own badges too! I see a lot of fun potential there.

We don't need no stinkin' badges!
But it would still be cool to get some!
I made you a GoA Pioneer Badge.

You forgot the image to go along with it.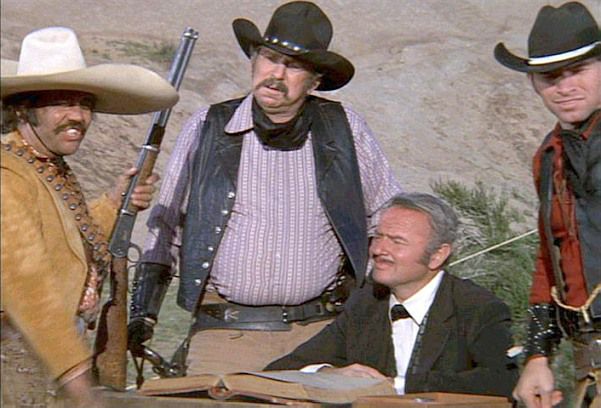 I'm giving all users who sign up during this "beta testing" phase a "GoA Pioneer" badge. If I've missed you, holla.
If you want it displayed next to your name, you can do that in your settings.
Jeez, there are badges for everything

Yeah it's kinda silly. But I like that we can make our own and display them if we want!
Sort of our version of a participation trophy.
Which I fully endorse!
participation trophy or video game achievement list? how many people are going to go the completionist route and make sure they unlock every. single. badge. ??
oh man… I just looked at the badges. they're even bronze, silver and gold colored… totally achievement unlocked time.

Ummmm … you really want me to answer that???

Ima be the first to get that 50 likes badge.
unintended consequences of badge hunting will probably be my favourite part of this place… at least for now
Can I just say that this is the first time I've been on GoActuary?