Hey y'all, haven't been on here in like quite some time. Any fun threads worth reading?
Check out this thread to see who is still allowed here:
This thread feels like a trap…
The Hamas-Israel thread in political is most likely a trap, too!!
You can start one. Be the change and all that.

Just follow the coolest pesona on GoA! T-roy
IFYG . . . ya gotta learn to use the right punctuation, @T-roy.


Punctuation ignorance is the cool right now
Oh heck no. I'm staying all the eff away from that thread!!
JFG, you were the change that really got me interested into AO. I just hope another JFG comes around again giving us all of the personal details of their life.
With the evidence of my cautionary tale destroyed, perhaps someone else will be foolish enough.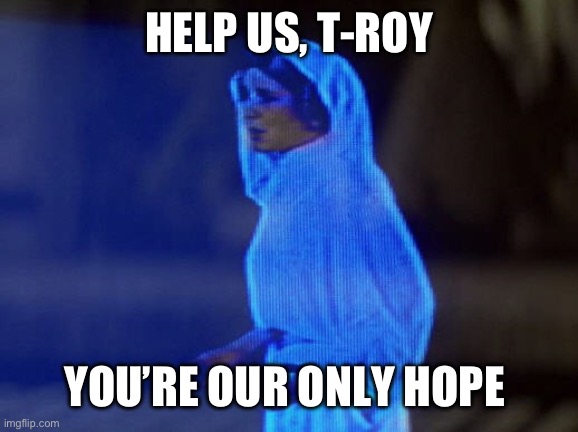 Man, I wish that were true!