#Worldle #289 6/6 (100%)




































Successes are so rare for me, even successes in 6.
#Worldle #291 X/6 (99%)




































:swear: Within 100 miles on guess 5. Even started typing the correct answer in for #6, then switched. Close, but ended up just under 200 miles away.
#Worldle #299 4/6 (100%)
























Success! First post since game 291 8 days ago. Played each intervening day. Sometimes close, but never getting the country. If they gave credit for getting the right continent in 6 guesses, I would have been right on all of them.
:swear: Should have gotten today's.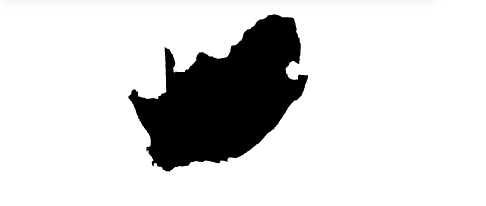 I think the puzzle creator's fault, not mine. I concluded after guess 2 that the country was near the bottom of Africa, but unfortunately there are tons of countries in Africa and I have no idea were in Africa most of them are. I knew it must be South Africa or a neighbor. But one thing I was positive of: Lesotho is an enclave in South Africa, and this map shows no enclave. So I guessed only countries without enclaves (eliminating maybe only South Africa in Africa). Then South Africa was right.
#Worldle #301 6/6 (100%)



































Took 6, but I got there
#Worldle #303 3/6 (100%)



















A rare victory in 3, and only 2 days after my last win.
#Worldle #305 2/6 (100%)













And a victory in 2! After only 1 day of failing.
Got a 1 shot today, which makes that my modal result once again
#Worldle #307 1/6 (100%)







Also got all the neighbors without a miss
I was curious about the capital question this time so I tried it
Spoiler

Bolivia has 2 capitals. I wondered if it would accept both as valid. It did not…
I reinforced our modal combined guesses at 7 today, without getting it right. I did get a neighboring country on guess 6.
#Worldle #309 2/6 (100%)













Only 6 days since my last victory. OK, not very impressive. This sounds better: "only 6 days since my last victory in 2".
#Worldle #309 1/6 (100%)









Sure, but you miss most of the educational value of the game if you don't use the distance and direction clues.
#Worldle #310 1/6 (100%)







Rare success in 1. But with that shape, should be 1 for many
I don't usually do the neighbors, but I did today and it was hard.