I need @SpaceLobster to post an update on the search terms so we can see if we've had any impact.
Have you been searching for "blue khakis" again?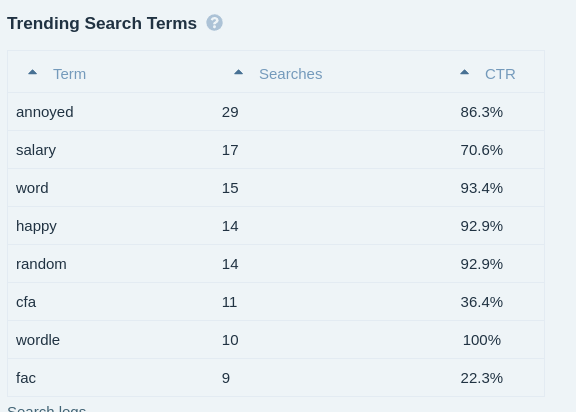 Admin stuff. No idea what I'm supposed to do with the info, other than sometimes I see some unexpected stuff in there.

Go on…
annoyed with your salary? word!
We are getting spammed pretty consistently. What theyre doing now is finding threads on stuff they want to.spam links,register a username, then posting a somewhat reasonable comment generally something like a testimonial, with a link. It often requires a doubletake before im sure its a spammer. But if you see a 'new poster' notification thats got a link in their first post, spammer.
Theyre good enough that at least one of them, the mods werent certain if they were a spammer or not.
I hear that a Noid might be looking for a new gig, perhaps as an insurance mascot.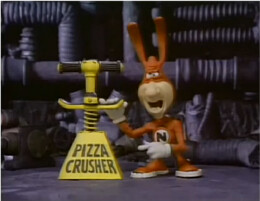 Thanks for sharing the updates! I had searched for my username a bunch of times, but it looks like it didn't make the list. I also searched for "annoyed" way more than the 11 times that it increased from the last screenshot, so I guess the searches only count once from each person?
I also like that the Click Through Rate (CTR) dropped from 100% to 86% on "annoyed" searches, meaning that people were just searching the term, probably just to bump it up on this list that only you can see. You're welcome.
Next we need to start a private message group and decide on another search term we want to make the list so SL can get surprised again.
Just checking in - sometimes i disappear unannounced.
I'm resisting the urge to continually search the word penis now.
Where is everybody's penis?
i was out of town and away from the machine a fair amount
Geez, I go out of town one weekend and the traffic falls off so much that SL starts a thread on it?
I'm not all there.


I've been on vacation.
I know people don't get on the GoA unless I'm on.