https://twitter.com/DrJEBall/status/1543259954655571968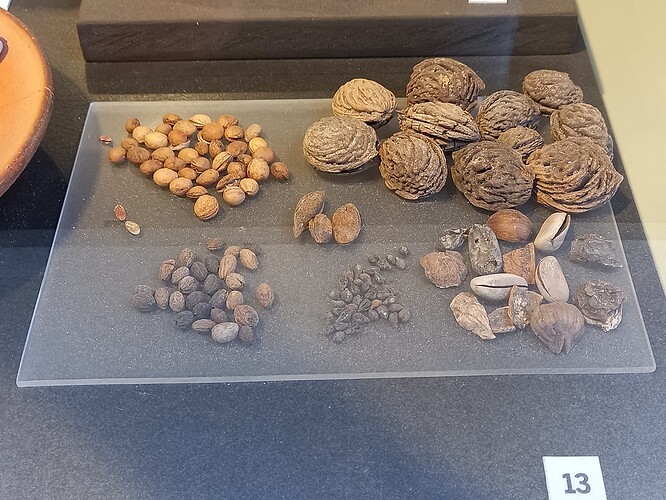 ancient nuts!
I can just imagine the ancient Coors Lite cans when they excavate stadiums 3000 years in the future.
Styrofoam trays with the remnants of nacho cheese just as edible as it is now.
One of my favorite historical tweeters
in that he tweets things from old newspapers. I like that sort of thing.
Recently, we had English people encounter hot dogs for the first time, a thread
https://twitter.com/paulisci/status/1599129362913452032
1926: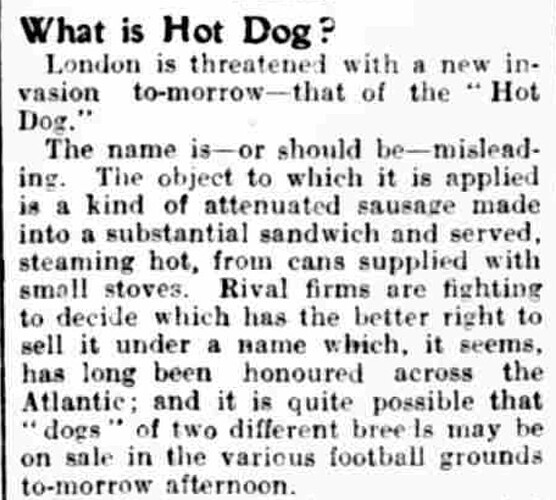 Great with some French mustard too