I maintain all my pictures in about three different picture folders, organized in each folder by either the date folder dictated by the camera, or my just throwing the pics into a random folder. I feel there may be a more optimal way.
What are all y'all using to organize years worth of photos? Bonus if it works on ubuntu.
Related, here's a pic I took at the end of the bridge on PEI.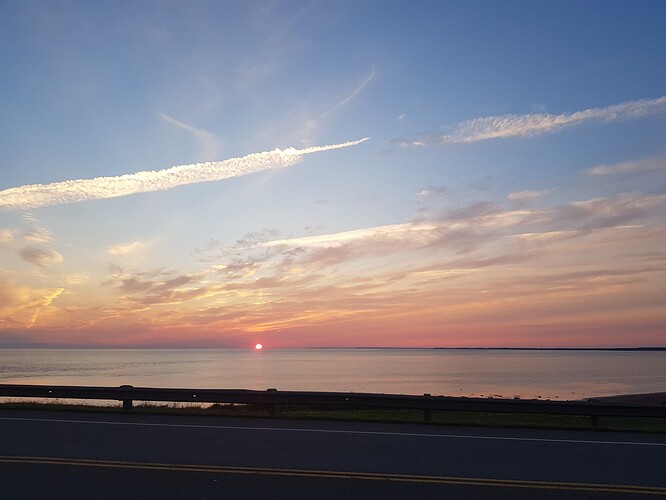 And from the same trip, going through New Brunswick, world's largest axe with some rando.