Possibly very boring, but just in case there's something interesting in there: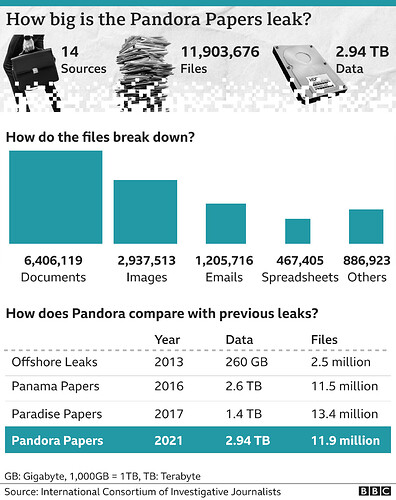 If those are the biggest names in there… oh well.
So, a couple items:
Are they naming these things with "Pa–" words for the alliteration with "papers"? [almost definitely]
How did they get these papers?
Banks/financial firms are probably wondering how to protect their own clients. They could get sued for leaks like this.
Additional:
If you're a financial firm, and your papers didn't end up in there, do you crow to clients about it?