Nice humblebrag that the time zone wouldn't be correct for you.
Yes in my town. I keep thinking there were more than one crew members standing around this watching/working too.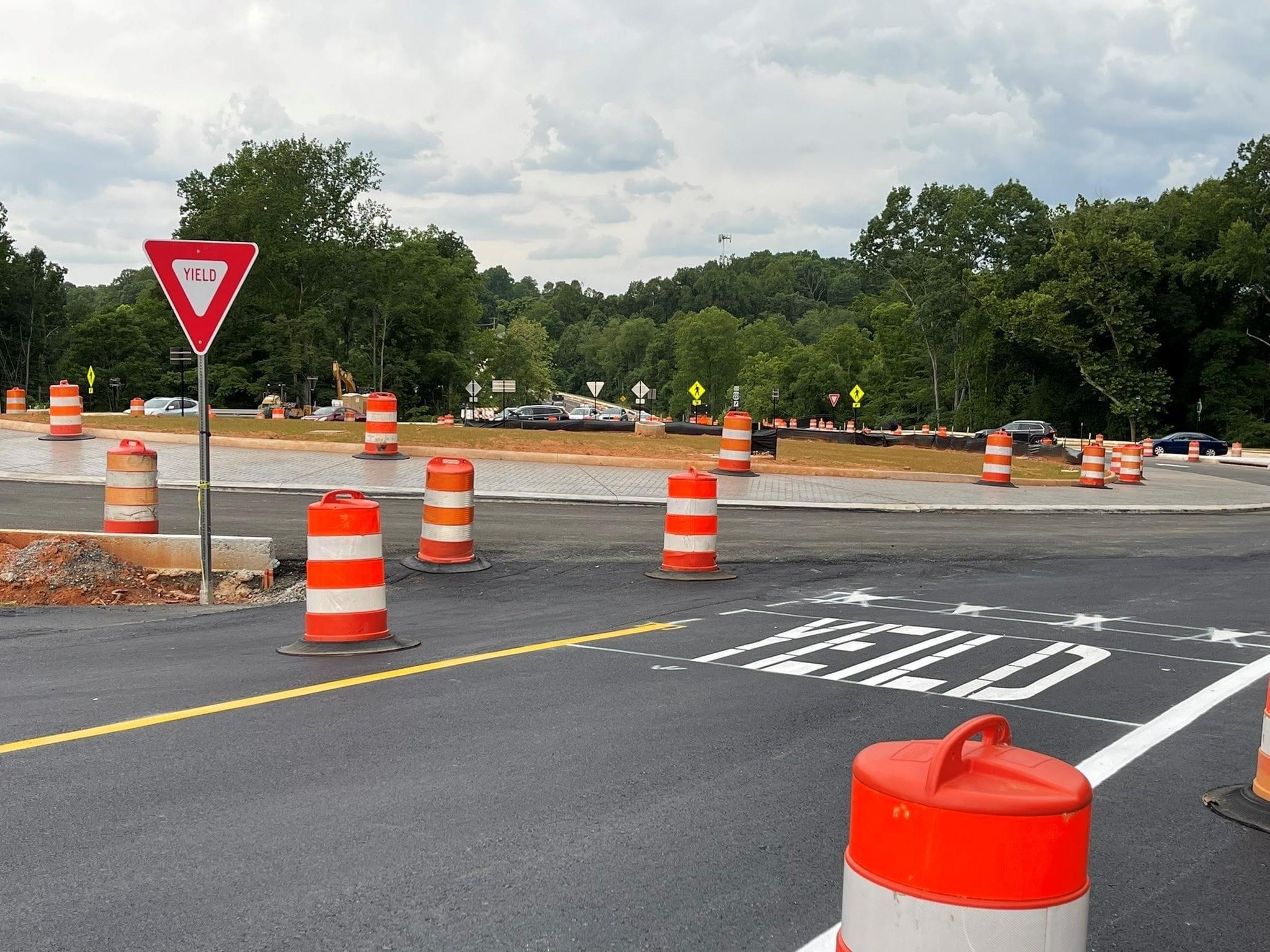 It's been pointed out to me that the movie title Weird Science violates both "i before e" and "except after c" in a mere two words.
I give an a-minus to the above board which ignores the existence of "except after c".
"Or in words with long 'a' such as neighbor or weigh."
I give it a C- especially considering it's a bookstore's board.
Gawd, just stop it.
It's funny, and move on.
Not only that, but THERE IS A SIGN WITH THE CORRECT SPELLING RIGHT THERE!!
This thread is literally dedicated to nitpicking. If that's going to bother you, find a different thread.
There are very few people that I meant to piss off BTW. Like almost none. I thought this'd be a fun/ny place like the innumeracy thread.
I've actuarially heard this as "I before E except after C AND when it sounds like AAAEY as in NEIGhBOR"
And that was a loooong time ago.
That takes out a few more of these ei ie words