I miss flashchat when online and drinking even though it made me anxious too,

I'd forgotten how efficient drinking on an empty stomach is.
Leftover Halloween candy is awesome.



In retrospect, tequila and acorn squash might not be the best combo.
She's living her best life on the couch.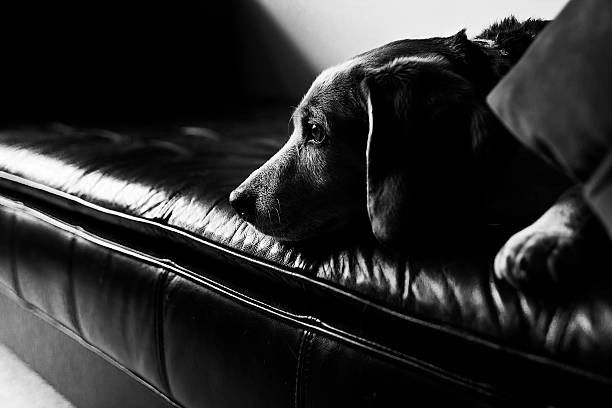 I miss pre kid time with my spouse.
Would ramen be a bad addition? AFAF


I could go for a bowl of pho right about now…
petition to get a chatroom on GoA