A place for us losers to commiserate.
Unfortunately lots of Fs to give today. Fortunately I don't have to take over a coworker's work after all so fewer Fs than I thought I might've had to deal with.
It's a semi-GAF day for me.
My coworker may have figured out the balance carryover issue, so I'll continue with my process documentation.

You can have my Fs, free of charge.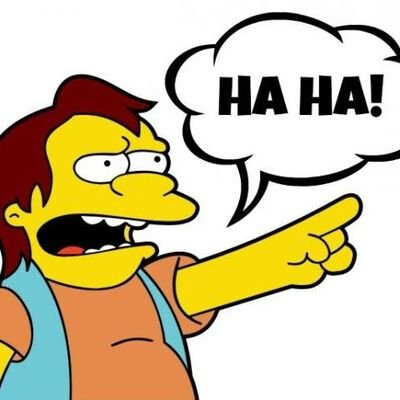 Fs to be given, but at least they are interesting Fs, not piddly

balancing issues.