Now that's an inconvinent truth.
Should that have been in the innumeracy thread?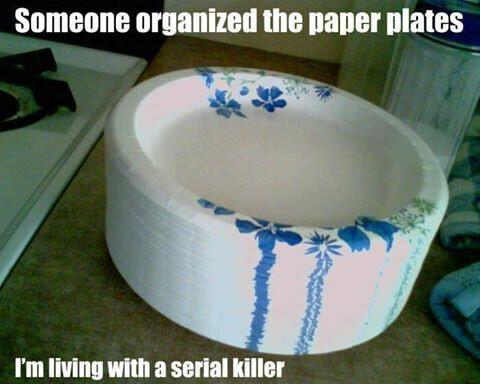 never really noticed, are they in the package like that?
Can't say that I look closely, but I don't recall seeing those kinds of plates "stacked" that way.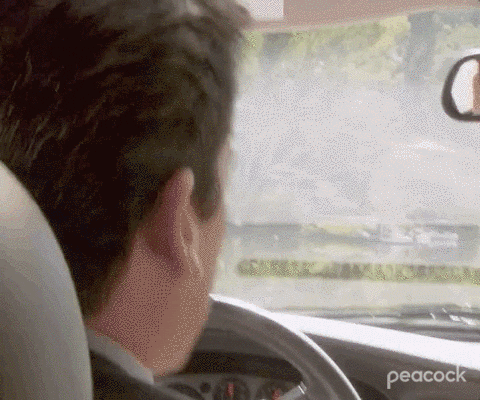 I would expect, mostly because of the first category, that this sign led to an increase in littering.
Not too sure just how funny this might be given that there are many who stay in an abusive relationship (with another human being) because of the cost of living.
I get what the intended humor is supposed to be; but it just might cut way too close to home–and not in a good way–for some.