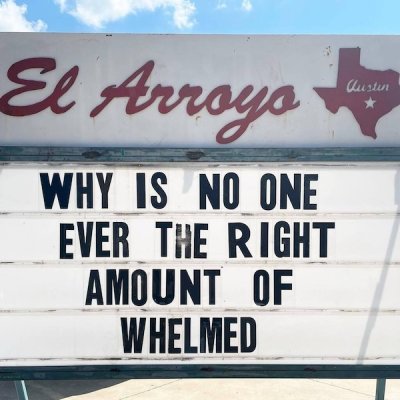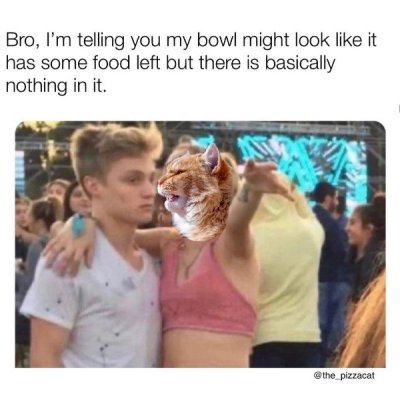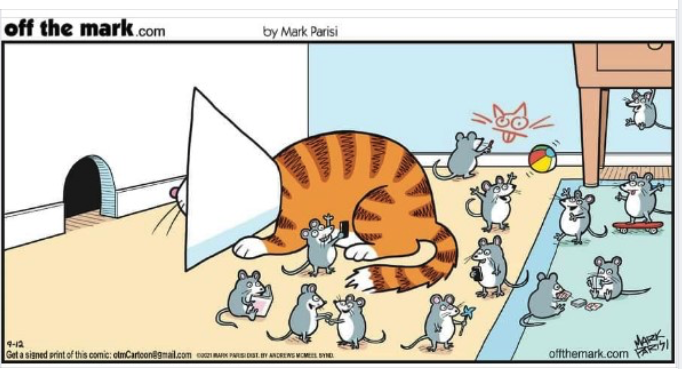 That could be really hurtful if you were an only child. I am not and I already knew my siblings were a difficult lot.

seems very clear and not hurtful to a minor
how much does your wife need to deal with your siblings?
Too much. But it works both ways we both have large, close families.
But if my wife said it, I would know exactly who she was talking about.
My mom is dead so my spouse can't use that line, but I thought it was funny. Clearly it's a joke between a married couple and not something said to a child.