Doesn't remind me of anyone…I'm just going through the F-minus series and feel compelled to share these:


Ngl, Got that song on my playlist.

Hopefully in a couple of weeks we'll be able to resume our apple-focused updates, because we have SO MUCH to say about Cosmic Crisp.
A friend made cinnamon rolls for her husband and her sons. I asked if she used the ingredient that dare not speak its name: she assured me that she did NOT!!!



Dammit, I was a Grammar Zombie! GET IT RIGHT!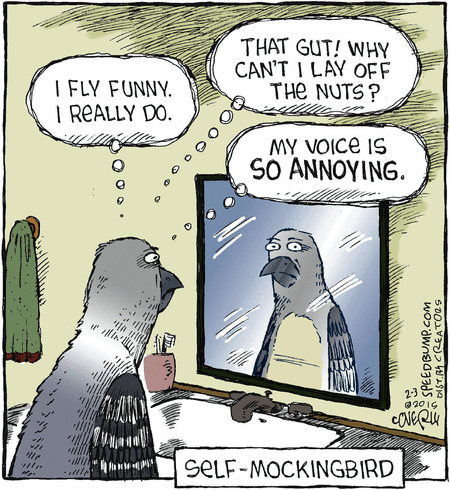 Can't stand the sound of its own voice.
Not a specific poster, but the 'Corrupt a Wish' thread:
(And apparently I am not smart enough to figure out how to just get the comic to show here… :dunce: )