Q: Which one is Gretchen?
A: The one with the feather in her hat. You can't miss her!
Lady on the top left ain't messin. Hers is just about empty while the rest have far to go.
Wednesday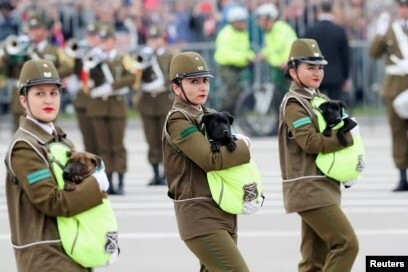 Nice knockers knocking it down
Does this puppy make me look fat?
Thursday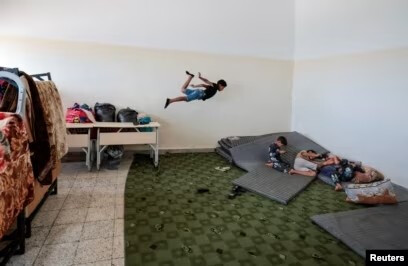 Imitating Bobby Orr's championship goal
Watch that first step. Its a doozy
Pretty fly for a white guy
I'll take "Things That Won't End Well" for 8000, Ken.
"I saw Batman do it. What could go wrong?"
Friday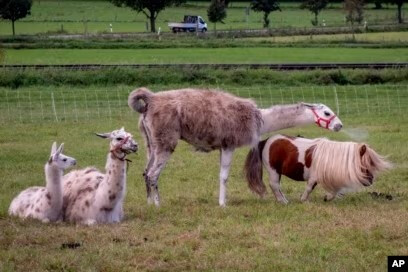 George is feeling a little horse today.
Llama ya'avorun v'llama yibareun (G'mar Chatimah Tovah)
Animals have been spotted on the field