The spots around here are kinda slow so I don't go as much anymore.
Ice fishing is stupid and ugly and also, it's stupid. 6 hours, 5 people, 0 fish.
compared to regular fishing? also 0 fish?

You forgot 12 beers. Or whatever you choose to drink. There's also just the time spent with friends talking about … whatever the hell you talk about when you're ice fishing.
I always said to friends we could just sit in my unheated garage, pound beers, and pee outside instead of heading out onto the ice.
Pic of the haul last summer when I took 3 UWaterloo students fishing in my boat: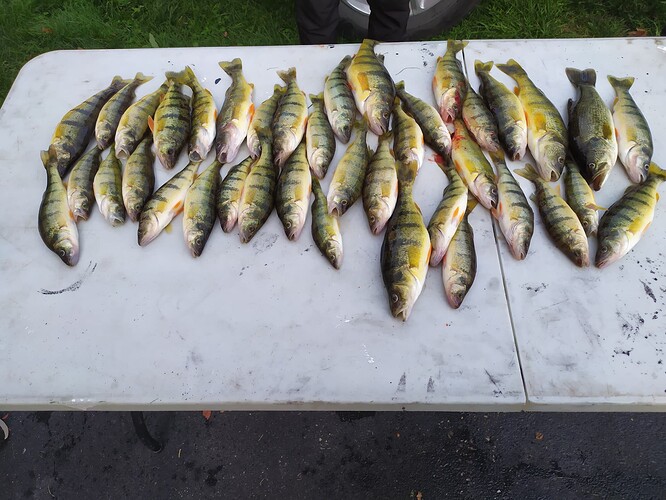 Pic of the fish and chips shore lunch from last Sunday when I took 4 Uwaterloo students ice fishing at the same location: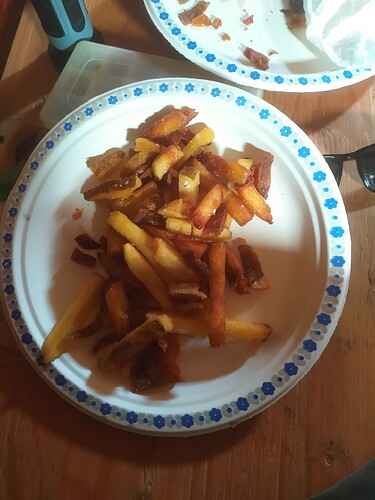 I hear fish under ice is tasty cuz of all the fat
Holy

!!!
I saw this happen in Minnesota about 10 years ago. Guy had a 20 inch walleye on the line and went to net it as a 48 inch northern grabbed it. They were able to net both at the same. Cool to see it happen again

I just started to organize a fishing trip up north (near Timmins) for the may 24 weekend. Gonna make it a four day trip (a day up, a day back, and two days fishing). We'll camp in the bush on crown land.
I was supposed to do this last September, but we ended up with so many people that we needed 4 or 5 canoes and I had to leave the boat at home. So my fishing trip up north I've been wanting to do for 15 years turned into a student camping trip lol. I never even got my line wet. This time I told everyone, boat is coming AND I'm going fishing for most of the two days.
Full up so far, I've got three people coming - buddy from India, another south asian guy who's from trinidad or something, and a canadian of afghan-polish descent. Figure that one out.
The polish guy, he had some username online that was a contraction of 'chances' but I've renamed him chickens lol.
Big bonus, where we're going, I was told by a guy from there that on may 24 weekend the pickerel (walleye) are spawning and you can catch like 50 in a day.We are gonna slay it.
Pic of the polish guy with his first pickerel last year (lake erie).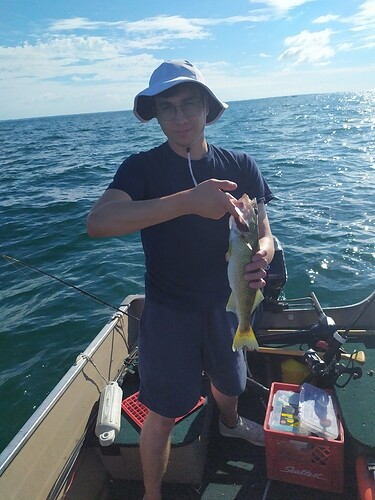 I also tend to give these students food when I can, homemade stuff. I gave chickens some homemade pickles last year, and he took the time to send me a couple of texts about how much he enjoyed them. That's damn nice, when kids that age take the time to be appreciative. I've got a lot of canning planned this year (beans, dill pickles, beets, peaches and pears at a minimum) and I'll be having him over for that as well.
Some pics of that camping trip last fall, same place we're going fishing on may 24.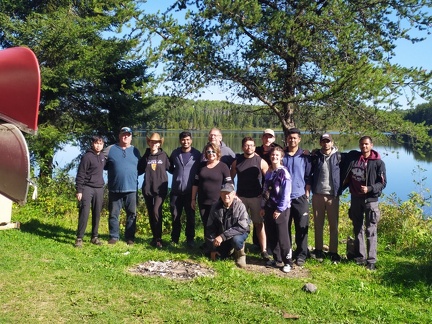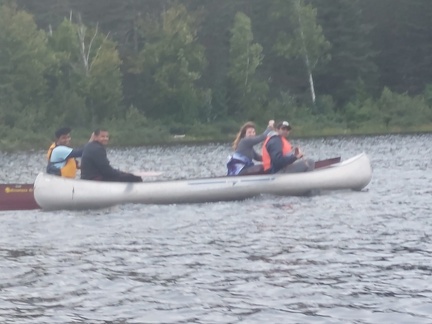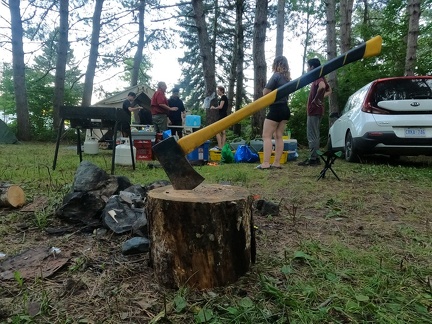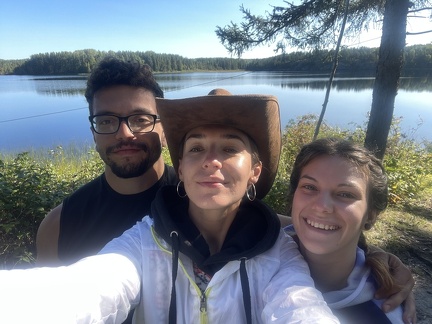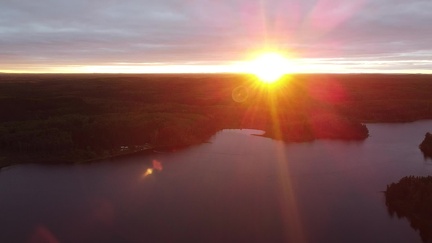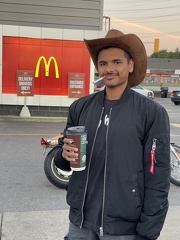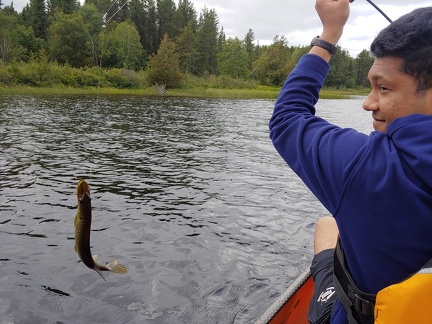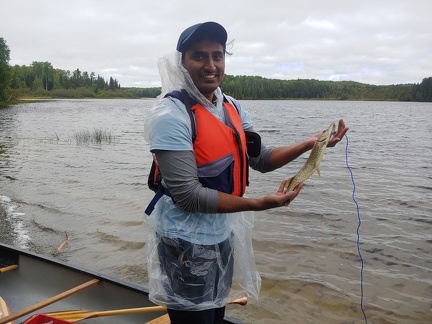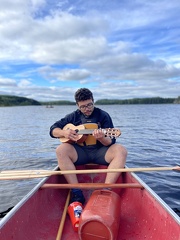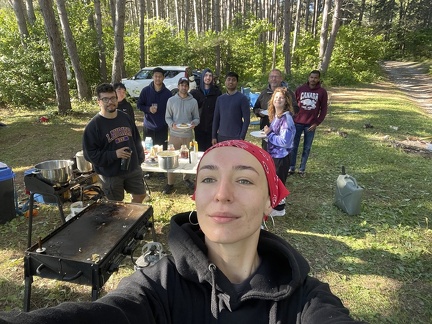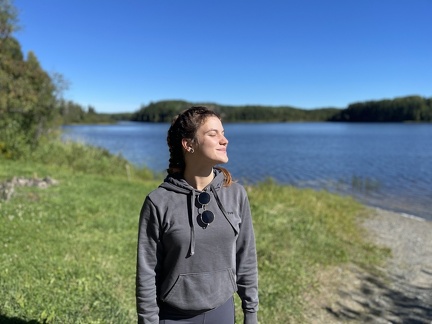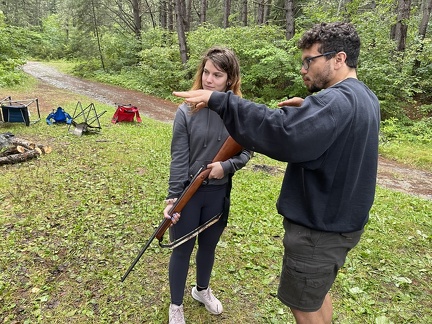 Those pictures don't look like ice fishing to me.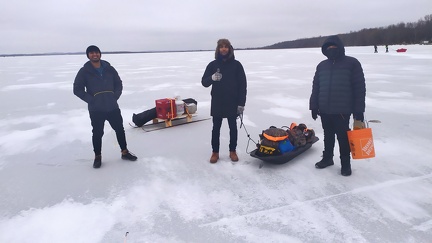 Better?