thread for all things 90s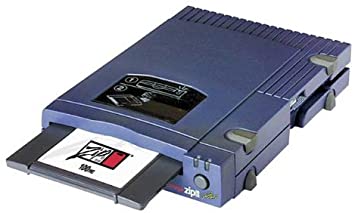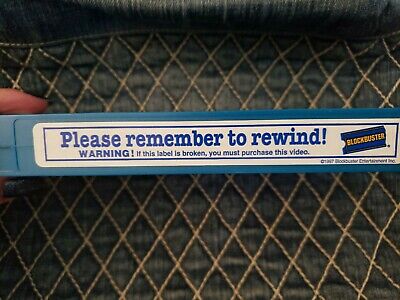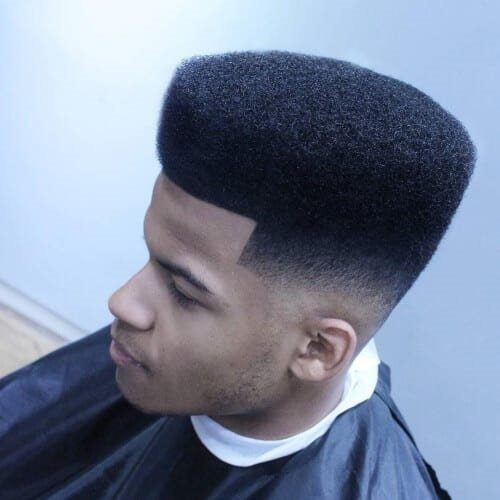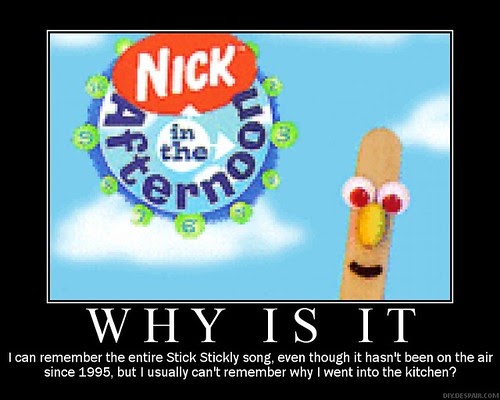 This thread is relevant to my interests. I spent some time over the past few weeks taking in the Dead Hot Workshop albums. People thought Tempe was going to be a big music scene - Gin Blossoms is from there, the Refreshments had that one album, and Dead Hot Workshop never quite took off but they have some fun songs.
What's the deal with the 1990s?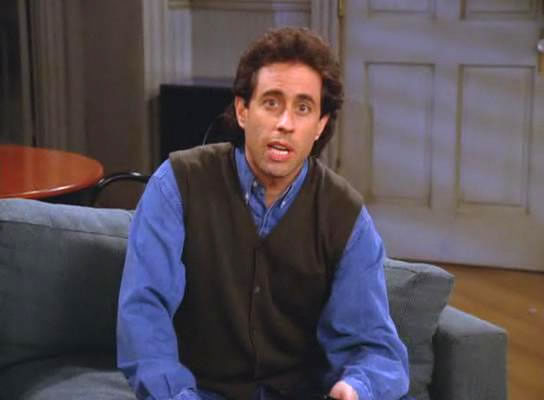 I was thinking about the AOL disks a few weeks ago when I received a disk mailer ad from one of the income tax software companies. The mailer contained no disk. They sent something that looked like it was going to contain a disk, but were selling downloads.